Mich. Court Mulls Church Confession Issue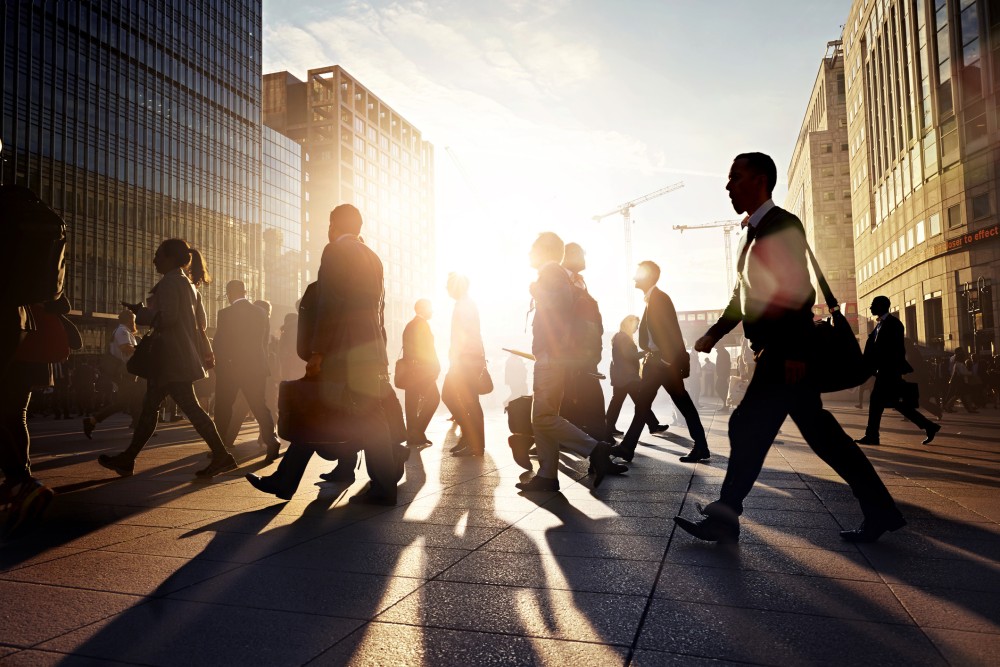 Can a teenager's alleged church confession to his minister be used against the teen in court? A Michigan appeals court is set to decide, in a case that could set a precedent with regards to the state's priest-penitent privilege.
Samuel Bragg, now 19, faces a sexual assault charge in connection with an alleged rape in 2007. The victim was a 9-year-old girl; Bragg was 15 at the time, the Detroit Free Press reports.
The girl told her mother, who then told her pastor, the Rev. John Vaprezsan. But how the pastor handled the situation is now in question.
Vaprezsan met with Samuel Bragg and Bragg's mother, a parishioner who once worked as the reverend's secretary. Bragg allegedly confessed to the rape at that meeting, according to the Free Press.
Vaprezsan told the alleged victim's family, and later police, about Bragg's confession. The pastor also testified at a preliminary hearing, where he said he felt obligated to report the alleged crime.
But Bragg's lawyer challenged the alleged church confession under Michigan's priest-penitent privilege, The Detroit News reports. The law, like those in many other jurisdictions nationwide, states:
"No minister of the gospel, or priest ... shall be allowed to disclose any confessions made to him in his professional character, in the course of discipline enjoined by the rules or practice of such denomination."
A trial judge cited that law in tossing Vaprezsan's testimony. Prosecutors appealed.
They say the priest-penitent privilege doesn't apply in this case, because Bragg's mother sat in on her son's alleged confession. The presence of a third party in the room means the confession was no longer confidential, prosecutors argued.
In court Feb. 9, the three appeals judges who are considering the case seemed to disagree with prosecutors. "I wonder if the real test is what the penitent thinks, not what the pastor thinks," one judge said in court, according to the Free Press.
The appeals court's decision about Samuel Bragg's alleged church confession, and the priest-penitent privilege, could come at any time. Bragg faces a possible life sentence if convicted.
Related Resources:
You Don't Have To Solve This on Your Own – Get a Lawyer's Help
Meeting with a lawyer can help you understand your options and how to best protect your rights. Visit our attorney directory to find a lawyer near you who can help.
Or contact an attorney near you: