Military Spouses Day: 5 Legal Issues Facing Military Families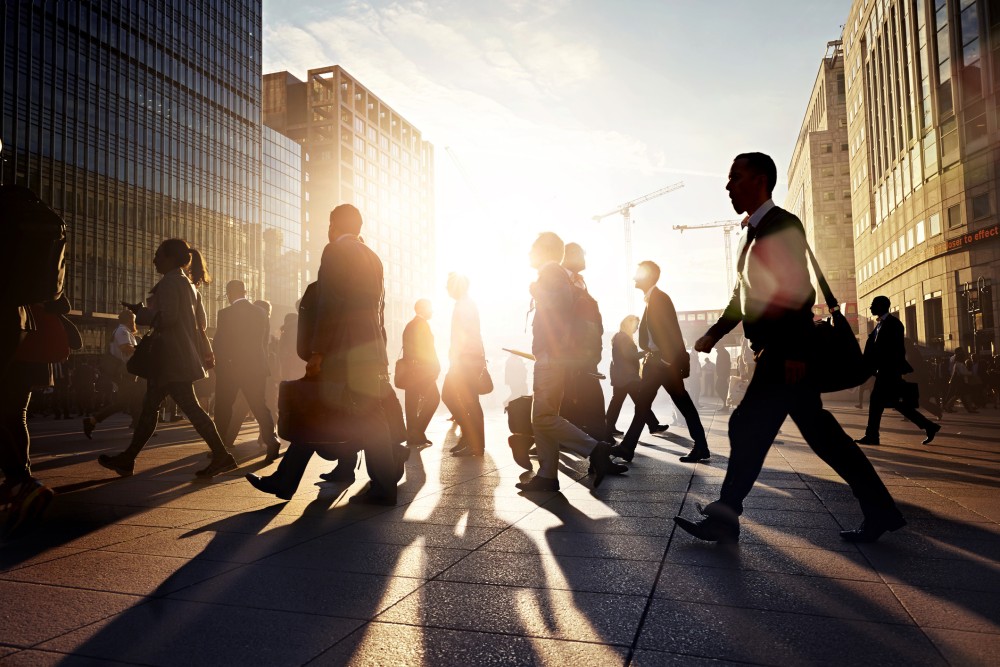 Friday is Military Spouse Appreciation Day, created to honor the spouses of Americans who serve in the armed forces, many of whom are servicemembers themselves.
While military spouses may have more training than the average civilian, many face legal issues that are unique to military families.
So as we salute military spouses for their contributions and their sacrifices, here are five legal issues they may encounter and a few resources that can help:
1. Getting Married While Deployed.
In most cases, you and your future spouse need to be in the same physical location in order to be legally married. However, some states (such as California, Texas, Colorado, and Montana) allow proxy weddings via Skype for military spouses who are deployed overseas. These Skype weddings may also involve granting power of attorney to an in-state representative in order to make things official.
2. Snooping on Your Spouse.
Maybe you were trained in surveillance and tracking while you were on active duty, but snooping on your spouse can get you in a heap of legal trouble. In addition to adding a good deal of tension to your relationship, any "Mr. and Mrs. Smith"-type spying could land you with criminal charges.
3. Getting a Divorce.
With longer and longer deployments, studies have suggested that military divorces are increasing, reports The Huffington Post. Prior studies have blamed the wars in Iraq and Afghanistan for pushing military spouses apart. Whatever the reason, military members or their spouses should seek help from an experienced military divorce attorney.
Active-duty service members may be protected from divorce proceedings, so spouses may need to wait to legally untie the knot.
4. Military Gay Marriage.
Historically, military institutions have opposed sanctioning gay marriages on base or recognizing same-sex married couples. However, since the repeal of Don't Ask Don't Tell and the U.S. Supreme Court striking down part of the Defense of Marriage Act, gay military members should be able to marry on base.
According to The Blaze, West Point even hosted its first marriage between two men in November.
5. Child-Custody Arrangements.
Custody orders and modifications are typically focused on the best interests of the child(ren) involved in the case. This may be a tricky landscape to navigate when one parent is on active duty and potentially deployed overseas. You may need to consult with a child custody attorney to discuss your custody and visitation options.
Military spouses have served their time in many ways, but these issues may cause them to spend just a bit more time in court. To learn more about legal issues facing military families, check out FindLaw's section on Military Law.
Related Resources:
You Don't Have To Solve This on Your Own – Get a Lawyer's Help
Meeting with a lawyer can help you understand your options and how to best protect your rights. Visit our attorney directory to find a lawyer near you who can help.
Or contact an attorney near you: