Mom Who Killed Kids Not Entitled to Estate: Court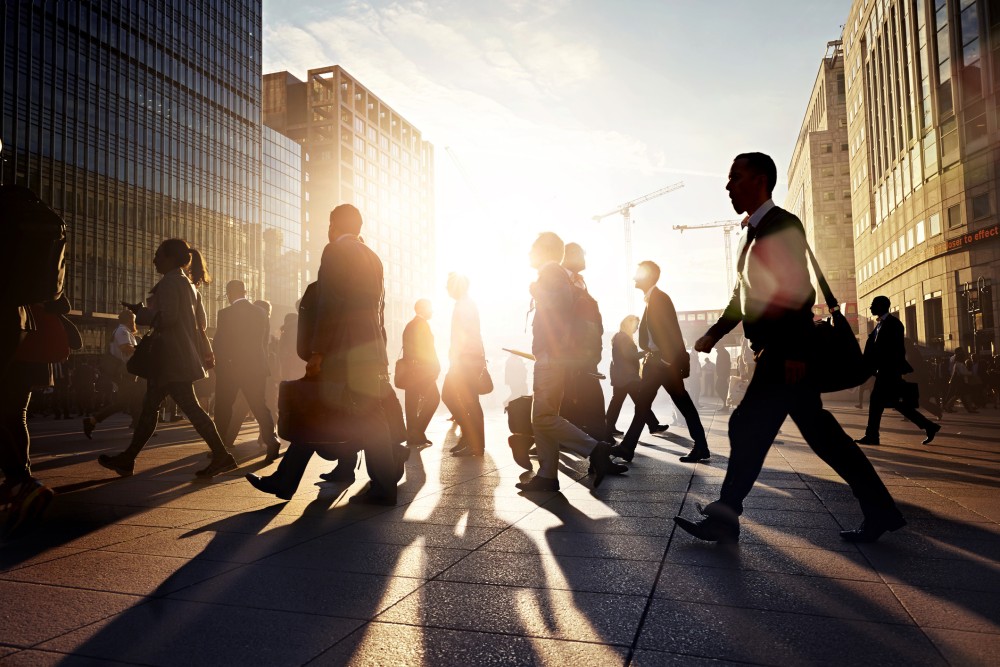 A New York mother who killed her three children -- but was found not guilty because of mental disease -- is not entitled to a piece of their $350,000 estate, a judge has ruled.
Nassau County Surrogate Court Judge Edward McCarty III said allowing Leatrice Brewer, 33, to reap from $350,000 in wrongful death awards would be "repugnant to decency."
New York's 'Son of Sam' Law
Brewer, who has been incarcerated at a psychiatric hospital in upstate New York, was vying for the $350,000 wrongful death award given to her children's estate. (The award was for negligent supervision by social services workers.) Brewer sought the money in order to block the father who abandoned two of her children from getting it, reports The Associated Press.
The estate issue was whether her criminal case applied to New York's "Son of Sam" law. The law, passed in 1977 following the capture of serial killer David Berkowitz, bars convicted criminals from profiting from their crimes.
But the "Son of Sam" law doesn't exactly apply here because Brewer was not convicted -- she was deemed not responsible by reason of mental disease or defect. When Brewer drowned her children -- ages 1, 5, and 6 -- in a bathtub, she believed she was saving them from a voodoo curse.
After killing her children, Brewer called 911 and then unsuccessfully tried to kill herself two times -- first, by ingesting a concoction of household chemicals; then by jumping out of a building. Psychiatrists determined that she suffered a major depressive disorder.
Equitable Decision
The issue of whether a person who killed while in a psychotic state of mind has any claim to the victims' estates doesn't quite fit into the "Son of Sam" law, but something about it was irksome to the court.
When a legal result doesn't feel quite right, courts often turn to equity, and make a decision that supports justice based on fairness rather than one that adheres to a mechanical application of law and procedural rules.
In this case, "Equity demands that she will not benefit from the deed," Judge McCarty said, according to Long Island's Newsday. "It is repugnant to decency to say that an insane murderer can finance her rehabilitation with newfound wealth from her victims' estate."
As you can see, in tragic cases like this, what is truly fair and just is nearly impossible to decipher.
Related Resources:
You Don't Have To Solve This on Your Own – Get a Lawyer's Help
Meeting with a lawyer can help you understand your options and how to best protect your rights. Visit our attorney directory to find a lawyer near you who can help.
Or contact an attorney near you:
Content For You