Montana Oil and Gas Leases Cancelled by Obama Administration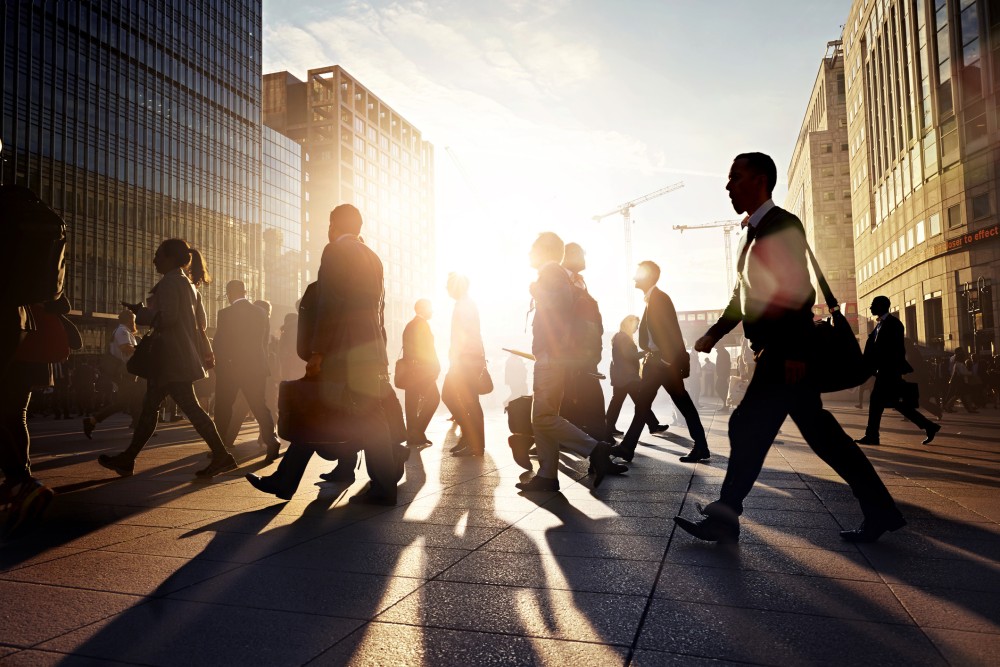 Amid the current controversy over the Dakota Access Pipeline (DAPL) that has been making headlines for the last month, last week the United States Department of the Interior announced the cancellation of 15 oil and gas leases on the land of the Blackfeet Nation, a Native American tribe. Fortunately, the lands that were leased had not been tapped for oil, nor developed, which makes the cancellation a much simpler, and much more cost effective process.
The company that held the leases, Devon Energy, cooperated with the feds and agreed to accept a refund of approximately $200,000 to account for the fees and payments made to lease the land. While these lease cancellations will not stop the DAPL, the Blackfeet Nation, and many others, are happy that the land will continue to be preserved.
History of the Leases
In the early 1980s, as the Washington Post explains, many oil and gas leases were being sold for as cheap as $1 per acre. The land leased to Devon Energy was located in the Lewis and Clark National Forrest in northwest Montana, and covered the area known as Badger-Two Medicine. That area is the home of the Blackfeet Nation's creation story, and is considered sacred ground.
Initially, when these leases were offered, there were 47 issued in the Badger-Two Medicine area alone, and the Blackfeet Nation was never consulted. However, earlier this year, the number of current leases was only 17 because many of the companies that held the leases voluntarily relinquished them in exchange for tax incentives offered by the feds. The 15 cancelled leases with Devon Energy brings the total number down to two. One company, Solonex, is currently suing because they did not want their lease cancelled, and are now seeking to drill for oil on their lease which was cancelled earlier this year.
Dakota Access Pipeline Controversy
These cancellations of oil and gas land leases may not have a direct impact on the DAPL, but as the controversy over the pipeline continues, protesters are not giving up. Even after the recent clash, which involved authorities spraying protesters with a water canon (despite temperatures being below freezing), shooting at them with rubber bullets, and even using concussion grenades, the protest over the pipeline is still gaining momentum.
Related Resources:
You Don't Have To Solve This on Your Own – Get a Lawyer's Help
Meeting with a lawyer can help you understand your options and how to best protect your rights. Visit our attorney directory to find a lawyer near you who can help.
Or contact an attorney near you: