More Facebook Faux Pas: This Time It's the Teacher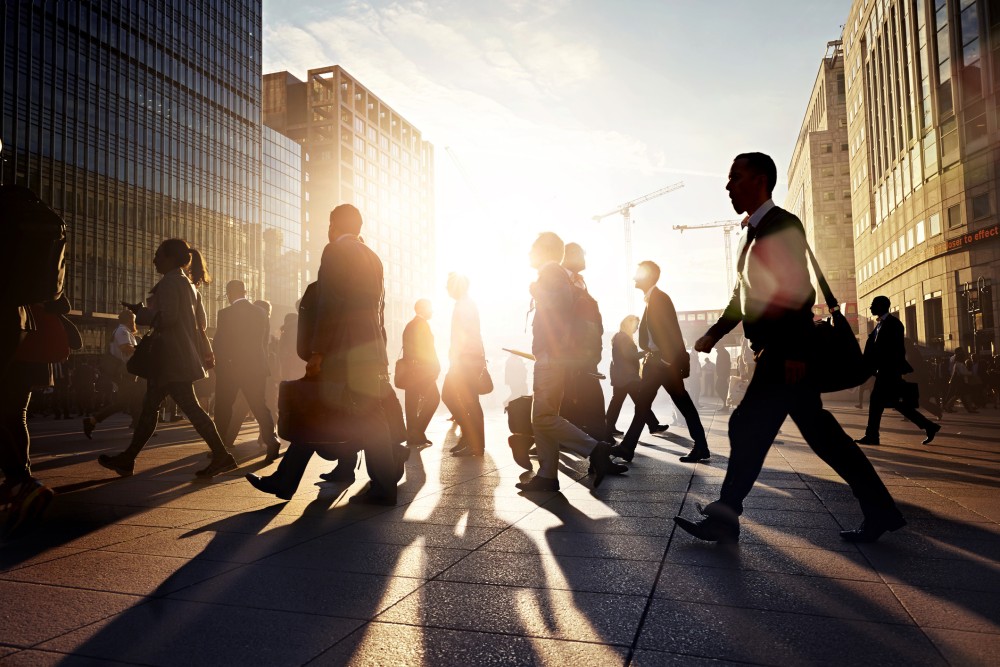 You may have seen recent posts on this blog and others regarding the First Amendment lawsuits stemming from postings students have made on Facebook. Depending on the various facts of the cases, courts have come to the conclusion that some of this speech is protected under the First Amendment and some is not. Now, according to a report by the Pocono Record, an East Stroudsburg University sociology professor was put on administrative leave for her posting on Facebook.
According to the Record, Professor Gloria Gadsden posted a bit more of her true feelings than perhaps she should have about the challenges of teaching. To wit: "Does anyone know where I can find a very discrete hitman? Yes, it's been that kind of day...," and even better, "had a good day today, DIDN'T want to kill even one student :-). Now Friday was a different story." That comment was removed, but not before ESU administrators got wind of it.
According to Professor Gadsden, she doesn't know how the comments were disseminated beyond her tight group of 32 friends (her account was evidently a new one). According to the Record, at a meeting with school officials Wednesday, the Dean was clearly upset by the Professor's actions and cited the difficult university environment caused by the shootings at the University of Alabama-Huntsville, allegedly by a professor, earlier this month. School officials saw Gadsden's comments as threatening in nature. Gadsden replied "I understand you guys are sensitive but there's no way I'm a threat." She will be on paid leave indefinitely.
The Administration's actions, if followed by a lawsuit by the unhappy Professor, may partially turn on the First Amendment rights of Prof. Gadsden. Unlike student speech, speech by teachers is not subject to the same standards or control by school officials. ESU spokesman Doug Smith put it this way, "To stop it beforehand, I don't know if it's possible or worth our time or effort. And it smacks of a First Amendment right, to some degree." A salient point.
Further intimating the possibility of a suit, Professor Gadsden also told the Record she feels the University's actions may have had a motive beyond a reprimand for the Facebook postings. According to the professor, she wrote an essay in The Chronicle of Higher Education commenting on the failure of various campuses she worked at to put efforts into retaining teachers of color.
This incident and its as yet unknown consequences are just one more example of free speech and privacy issues coming of age with Facebook. "There is no longer really a boundary between off-campus and on-campus, or personal and professional -- all because of Facebook," said Montana Miller, an assistant professor of popular culture at Bowling Green State University in Ohio, who is an expert on Facebook.
"Facebook is one big open mouth and, at every turn, we put a foot in it," she said. Open mouth, insert lawsuit?
Related Resources:
You Don't Have To Solve This on Your Own – Get a Lawyer's Help
Meeting with a lawyer can help you understand your options and how to best protect your rights. Visit our attorney directory to find a lawyer near you who can help.
Or contact an attorney near you:
Content For You