MPAA Wants Piracy, Copyright Curriculum for Kids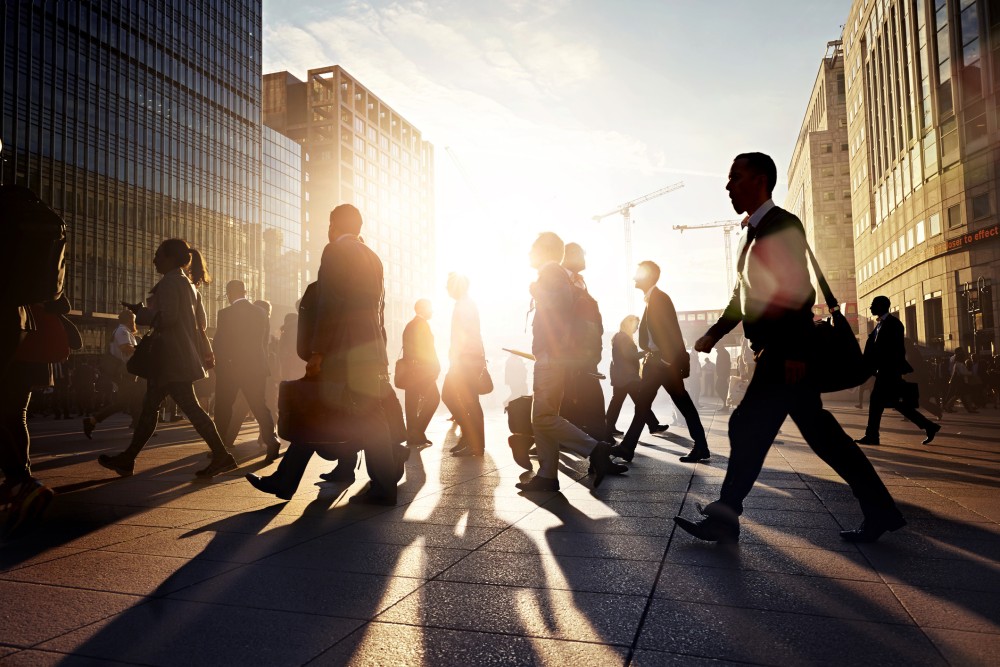 Kids download the darndest things. That's just one reason why the Motion Picture Association of America (MPAA) wants to teach kids about piracy and copyright law, as early as elementary school.
The MPAA is supporting efforts by a nonprofit group called the Center for Copyright Information to create a new copyright curriculum for children. The group's proposal is still being drafted, the Los Angeles Times reports.
But will early anti-piracy education really cut down on kids and young adults' illegal downloads? Here's how the program would work:
'Be a Creator' Targets K-6
The proposed program is called "Be a Creator," and is intended to teach students in kindergarten through sixth grade about piracy and copyright, the LA Times reports.
As adults should know, piracy is the unauthorized copying, distribution, or use of work that someone else has created. A copyright is a form of protection given to the creators of original works such as books, music, and movies.
Actually, copyright protections are secured automatically upon the creation of a work. But many creators choose to register a copyright for an extra layer of legal protection.
"Be a Creator" would include lesson plans, activities, and videos for teachers and parents. The point is to educate young children about the importance of creativity and protecting it. Various topics would include "Respect the Person: Give Credit," "Copyright Matters," and "It's Great to Create."
Can Early Education Prevent Piracy?
Failing to learn such lessons can be costly -- and not just for copyright infringers, who face potential fines of up to $30,000 per work that they pirated. The MPAA claims that the illegal distribution of TV and movies has cost the entertainment industry billions of dollars, the LA Times reports.
Despite the potential benefits of the program, though, the proposed curriculum is still controversial. Many critics have gripes, including concerns about the time it would take up in the classroom and questions about whether this program is a thinly veiled attempt by the MPAA to push its own agenda.
Regardless, the Center for Copyright Information hopes that the anti-piracy curriculum will soon be ready for prime time. Plans call for it to be tested first as a pilot program in California schools before it's made available to other schools nationwide.
Related Resources:
You Don't Have To Solve This on Your Own – Get a Lawyer's Help
Meeting with a lawyer can help you understand your options and how to best protect your rights. Visit our attorney directory to find a lawyer near you who can help.
Or contact an attorney near you: