Navajo Start to Talk About Dying, Wills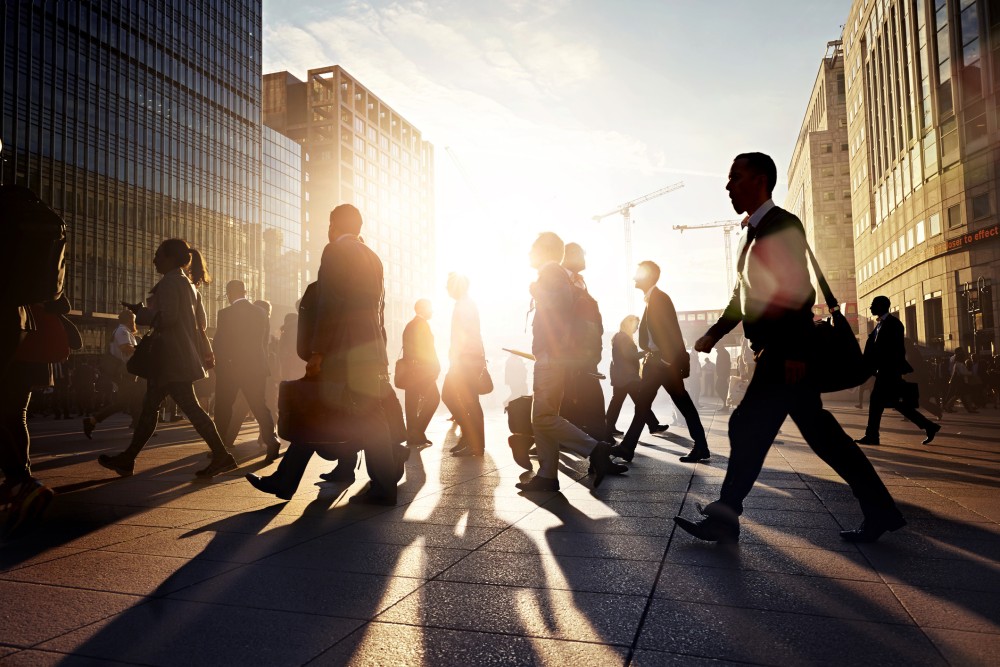 Death is taboo in the Navajo community; if you think it, it will happen.
This belief has left many Navajo men and women without choice near the end of their lives. When Dr. Timothy Domer started a home-based health care program in the Navajo community near Fort Defiance, Arizona, it came to his attention that none (not a single one) of his patients had an advance health care directive or durable power of attorney, according to the New York Times.
Without these documents, it was difficult to preserve patients' autonomy and choice.
Mitzie Begay, an elderly Navajo woman set out to change this. Through the use of a poem and speaking about death in a nuanced manner, the New York Times reports that she has been able to speak to many of the community's elderly about death in a culturally sensitive way. Many of the Navajo elderly now have an advance health care directive and/or a durable power of attorney in place, notes the paper. And so should you.
An advance health care directive allows you to dictate medical decisions in the event that you are incapacitated. More often than not, it details how a person wants to die and whether any life-saving care should be provided.
In the document, you can specify when and whether you want to be resuscitated; whether you want to receive experimental treatment; if you want to be fed or breathe through a tube; and whether doctors should leave you in a coma. The list goes on.
A durable power of attorney is similar in nature, but instead gives someone the power to make medical decisions for you, as opposed to you making those decisions for yourself. The most common powers granted under a durable power of attorney include the authority to release medical records, decline or authorize treatment, seek a second medical opinion, sign waivers of liability, and to transfer the patient to another facility, such as hospice. You can grant as much or as little power as you so desire.
Regardless of age, it is important to have an advance health care directive and a durable power of attorney. It is often difficult for families to discuss these matters, and even more difficult for them to make the hard decisions in a time of crisis. Preserve your dignity and relieve your family of more pain during times of grief, and get both documents as soon as possible.
Related Documents:
You Don't Have To Solve This on Your Own – Get a Lawyer's Help
Meeting with a lawyer can help you understand your options and how to best protect your rights. Visit our attorney directory to find a lawyer near you who can help.
Or contact an attorney near you: