Navy Reverses Course on Allowing Gay Marriages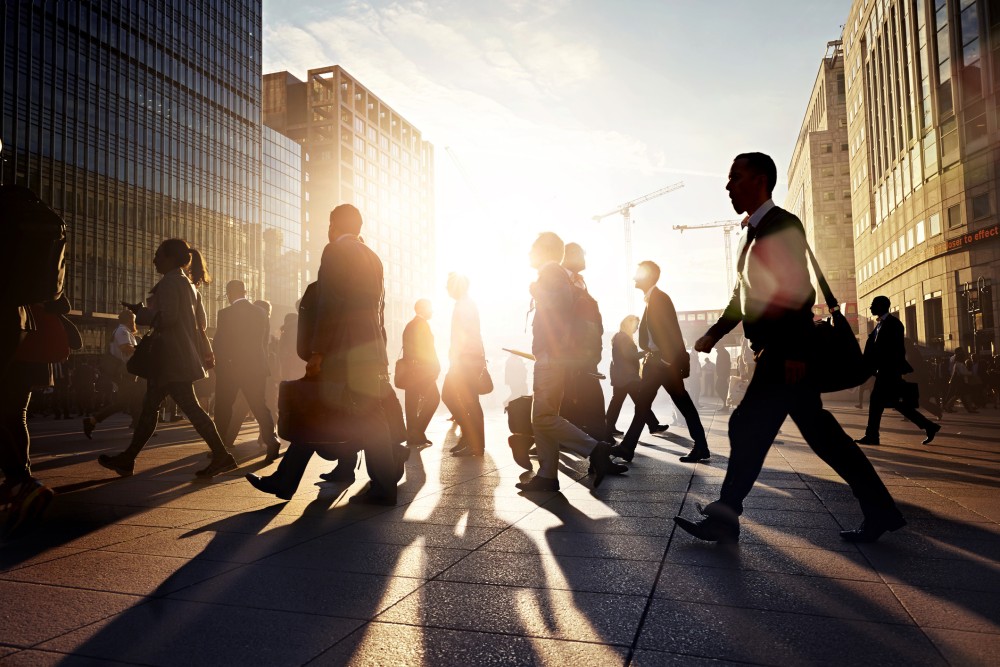 In a recent move by officials in the Navy, gay marriages will no longer be permissible on naval bases. Originally, a policy had been in place that spelled out what would happen after the transition away from "don't ask don't tell" in military branches including the Navy - same-sex marriages were to be permitted by Naval chaplains.
Military attorneys are now reviewing the policy, and in a memo by Rear Admiral M.L. Tidd, the policy is effectively suspended until the review is completed, reports Reuters.
In Tidd's April memo that paved the way for same-sex marriages on bases, he originally stated that allowing Naval chaplains to perform these ceremonies would be legal, so long as they only took place in states that had already legalized gay marriage.
In his reversal memo, Tidd wrote that his decision would be "suspended until further notice pending additional legal and policy review and interdepartmental coordination," reports the New York Daily News.
One reason for the reversal might be the increasing pressure from the GOP. After Tidd's April memorandum allowing same-sex ceremonies, 63 Republican members of Congress issued a joint letter to Navy Secretary Ray Mabus. Their argument was that allowing Naval chaplains to perform same-sex marriages would undermine the Defense of Marriage Act (DOMA).
Performing the ceremonies would have been completely voluntary. Naval chaplains who disagreed would not have been forced to participate.
Whether or not DOMA applies is still being investigated. A federal law, DOMA defines marriage as "a legal union between one man and one woman." However, Pentagon officials had previously disagreed that DOMA was applicable to this situation.
"DOMA does not limit the type of religious ceremonies a chaplain may perform in a chapel on a military installation," said Pentagon spokeswoman Eileen Lainez last week, according to ABC News.
For the Navy, same-sex marriage seems off the table for now. However, as a repeal of "don't ask don't tell" looms on the horizon, reform might be spreading to all branches of the armed forces, including the navy. Gay marriage on naval bases might be permitted in the future, pending further review.
Related Resources:
You Don't Have To Solve This on Your Own – Get a Lawyer's Help
Meeting with a lawyer can help you understand your options and how to best protect your rights. Visit our attorney directory to find a lawyer near you who can help.
Or contact an attorney near you:
Content For You