Nazi-Naming Dad Denied Visits, Vows to Appeal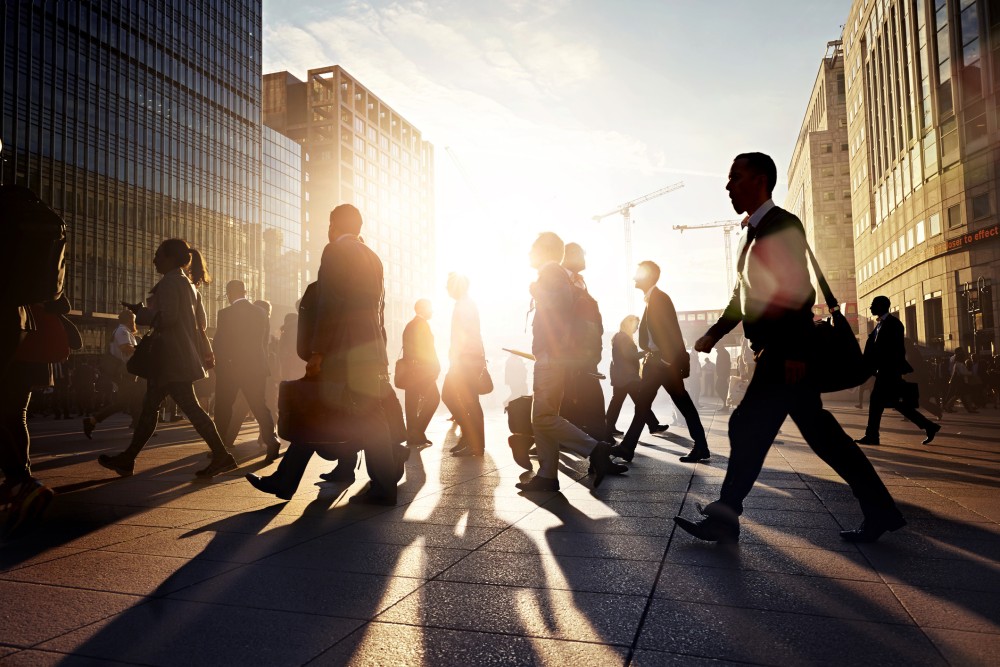 A neo-Nazi dad who gave his four kids Nazi-inspired names and showed up to court in a Nazi uniform has lost a petition seeking visitation of his youngest son.
A hearing was held last month in Flemington, New Jersey, to determine whether Heath Campbell, 40, could visit with his 2-year-old son Heinrich Hons Campbell.
In a decision issued Thursday, a judge denied the neo-Nazi dad's petition.
Child's Best Interests?
In almost all situations, a court will keep one primary question in mind when deciding a custody case, namely, what is in the best interests of the child? To answer this question, courts generally look at a number of different factors.
In this case, the court denied Campbell visitation rights because of safety concerns.
The New Jersey Division of Youth and Family Services said they took the toddler because of a history of violence in the family's home. An anonymous abuse claim was also made to local police.
Campbell, who has organized a neo-Nazi group called Hitler's Order, reportedly has eight children with four different women, reports NJ.com.
At least three of those children are in foster care -- Adolf Hitler Campbell, 7; JoyceLynn Aryan Nation Campbell, 6; and Honzlynn Jeannie Campbell, 5.
Campbell says he plans to appeal the decision. He insists his children were taken away from him solely because of their Nazi-inspired names -- a claim the state denies.
Options for Appeal
An appeal, however, isn't a second chance to completely reargue the case, and it shouldn't be taken lightly, especially in the family court context.
Appeals can cost a pretty penny and may take about a year before a decision is reached. Such a lengthy process may be disruptive to the child, which goes against the very goal of the court to serve the "best interests of the child."
But if there was an error of law in the decision, filing an appeal is a viable option.
As Campbell figures out his appellate options, he is expecting another child with his 22-year-old fiancée, reports NJ.com. To prevent losing custody of the newborn, he's planning to send his fiancée to a neo-Nazi compound before she gives birth, NJ.com reports.
One can only wonder what that child's name will be.
Related Resources:
You Don't Have To Solve This on Your Own – Get a Lawyer's Help
Meeting with a lawyer can help you understand your options and how to best protect your rights. Visit our attorney directory to find a lawyer near you who can help.
Or contact an attorney near you: