N.D.'s 'Fetal Heartbeat' Abortion Ban Blocked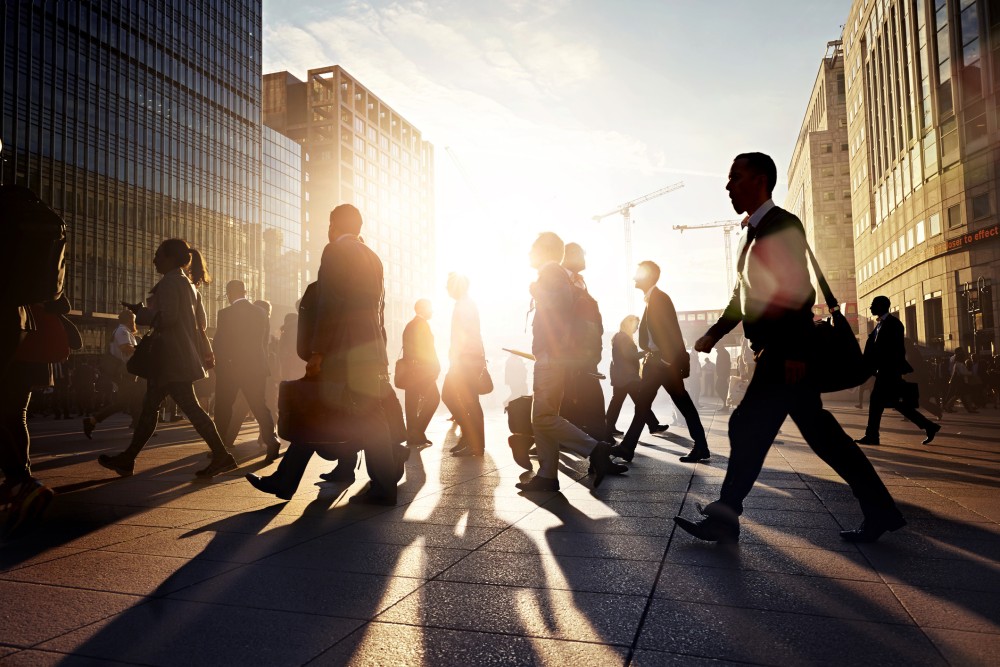 A federal judge has temporarily blocked North Dakota's abortion ban, the most restrictive in the nation, which would prohibit an abortion when a fetal heartbeat is detected -- as early as six weeks into pregnancy.
In practice, the law would bar nearly 90 percent of the abortions performed at the Red River Women's Clinic, the state's only abortion clinic, Reuters reports.
When the ban was signed into law by Gov. Jack Dalrymple in March, he asked lawmakers to set aside money to fend off potential litigation. And as expected, the state's ban is being challenged in court.
Preliminary Injunction Granted
The New York-based Center for Reproductive Rights, which is representing Fargo's Red River Women's Clinic, filed the lawsuit after the law was passed this year by North Dakota's legislature.
In response, U.S. District Court Judge Daniel Hovland granted a preliminary injunction. Hovland wrote that the new law "is clearly an invalid and unconstitutional law based on the United States Supreme Court precedent in Roe v. Wade from 1973."
Roe v. Wade, which marked its 40th anniversary this year, creates a strong protection against regulating abortions -- especially before a fetus has attained viability, when a mother's rights to privacy are strongest.
North Dakota's law does not comport with that legal precedent because it bans abortion before the point of viability, according to Hovland's ruling. The "heartbeat" ban would prohibit abortion as early as six weeks into pregnancy -- well before viability and before many women would even know that they are pregnant.
The preliminary injunction temporarily blocks the law from going into effect August 1.
Less Restrictive State Bans Also Blocked
Those opposed to North Dakota's ban may take comfort in the fact that other states' abortion bans, which are less restrictive than North Dakota's, have been blocked by courts as well.
Arkansas' 12-week abortion ban met a similar fate. Because of a federal injunction ordered in May, the law will likely not be implemented by its August deadline, according to The New York Times.
And Arizona's 20-week abortion ban also didn't hold up in federal court because the law would seek to ban abortions before the point of viability. That flies in the face of Supreme Court rulings, the 9th U.S. Circuit Court of Appeals held in May.
The rulings don't bode particularly well for North Dakota's "fetal heartbeat" abortion ban. A spokesman for Gov. Dalrymple's office declined to comment on the lawsuit.
Related Resources:
You Don't Have To Solve This on Your Own – Get a Lawyer's Help
Meeting with a lawyer can help you understand your options and how to best protect your rights. Visit our attorney directory to find a lawyer near you who can help.
Or contact an attorney near you:
Content For You