New Genes for College: Cal Wants Frosh DNA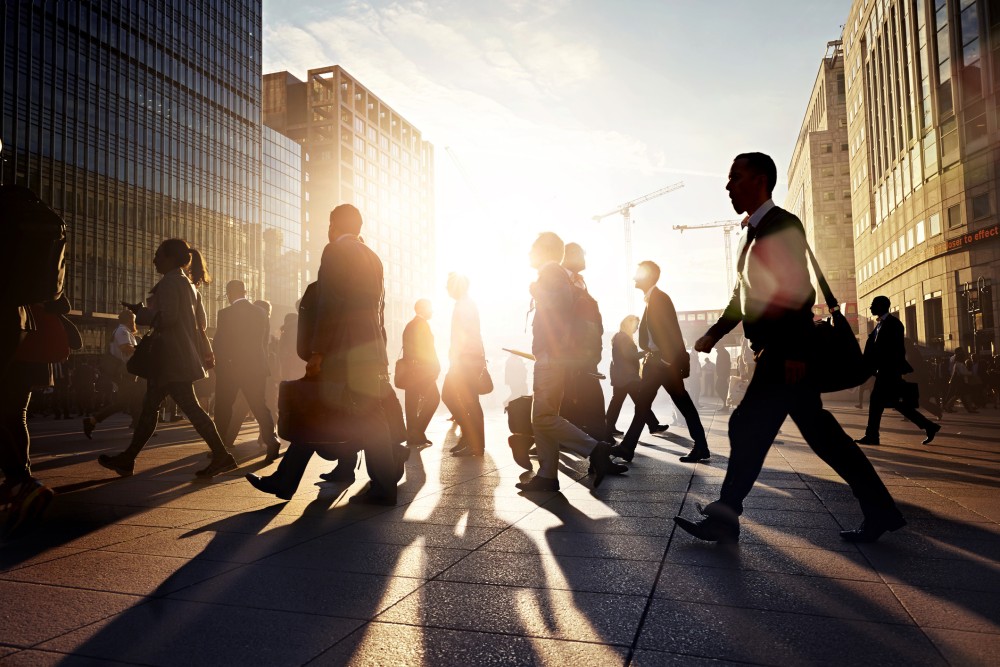 You may have participated in the pre-college requirement that incoming freshmen all read the same book over the summer preceding their entry on campus, so they may discuss the common issues they then have in mind. The University of California, Berkeley, is taking that common cause one rather large step further. In their "Bring Your Genes to Cal" program, over 5,000 incoming freshmen and transfer students will be asked to donate a swab of their DNA for analysis.
This program is both better and worse than it sounds. According to a repot in the Los Angeles Times, the DNA will be analyzed to give the incoming students useful information on gene variations that affect their reactions to three dietary substances: lactose, folic acid and alcohol. The students will be apprised of the results and then the samples will be destroyed. Promise.
Some in the scientific community see this as a clever, innovative way to get a campus community talking about a new, but increasingly important topic. This year's program is ambitious, seeking to engage students in a new way on a cutting-edge topic, according to Alix Schwartz, who coordinates the orientation program for UC Berkeley's College of Letters and Science.
But the Times reports privacy advocates have concerns, saying that the DNA samples could be used to explore other, more worrisome genetic traits and that there is no way to guarantee that the material would remain private. Indeed, in a time when a collective intake of breath was heard over the release of email information from iPad purchasers, what might be the reaction if the DNA from 5,500 freshman were to be misused or lost?
The school newspaper the Daily Californian, the first to report on the program, reported student reaction more in line with the true Berkeley iconoclast tradition. Comments describing the program as "Big Brother at Its Most Insidious," and "Creepy," were posted on the paper's website.
However, some incoming Bears are happy to go along with the group. Jeremy Hardin, a Berkeley-bound senior from Wilson High School in Long Beach, told the Times, "I'm totally for it. No one is forcing me to do it, and there's no real downside I can see," said the 17-year-old, who will major in philosophy and take pre-med courses.

Related Resources:
Content For You