New Law Could Make Airlines Pay for Lost, Delayed Bags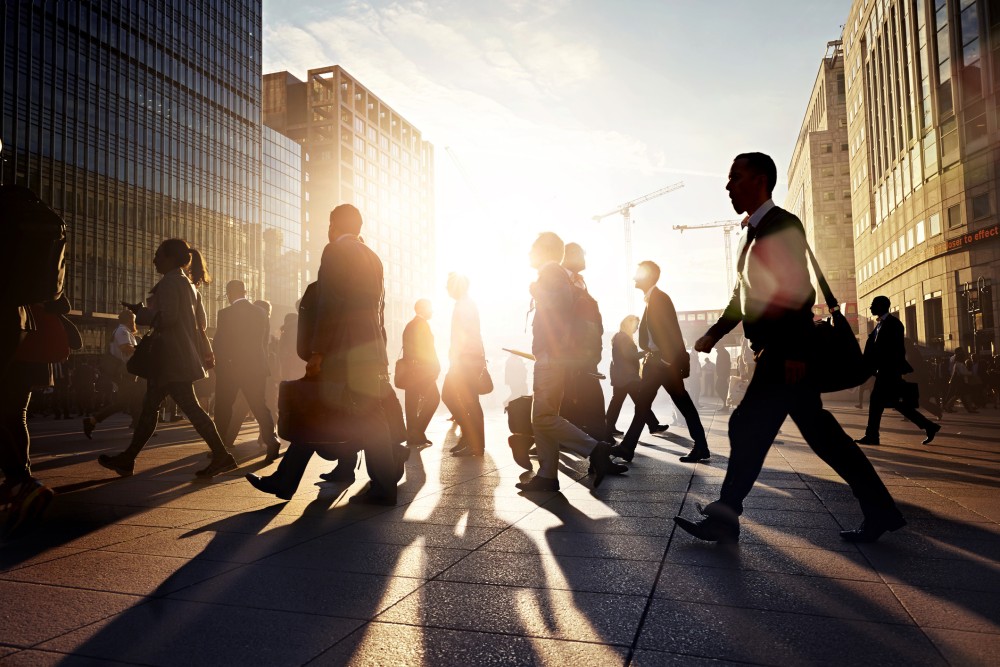 Despite grumbling from consumers (and a drop in gas prices) it looks like those pesky and expensive airline baggage fees are here to stay. Airlines raked in almost $3 million in baggage fees alone last year, but paying $25 or $50 or $100 to check a bag didn't guarantee it would get to your destination on time.
Lucky for us passengers, a new law may force airlines to refund baggage fees if your luggage doesn't arrive with you. So how will the law work, and how can you get your money back if the airline loses your bags?
Dude, Where's My Luggage Fee?
The latest Federal Aviation Administration authorization bill covers everything from airport security to the size of seat (hint: small) into which airlines are permitted to shoehorn passengers. Also covered are the fees for checked baggage and a new provision that requires airlines to refunds those costs if bags are lost or delayed.
As it stands now, airlines are free to deal with lost or late luggage however they saw fit. Some airlines would fully reimburse you for any clothes or personal items you needed to purchase to replace those in your wayward baggage, while others reserved the right to force customers to return replacement purchases if the luggage reappeared.
Putting the "Fun" in Refund
The new law, which passed the Senate last week, would require "a covered air carrier to promptly provide an automatic refund to a passenger in the amount of any applicable ancillary fees paid if the covered air carrier ... fails to deliver the checked baggage to the passenger not later than 6 hours after the arrival of a domestic flight or 12 hours after the arrival of an international flight."
So, how soon can you start getting your money back? Not quite tomorrow -- even if the bill is enacted, it gives the Secretary of Transportation one year to implement the refund policy, and the freedom to adjust the deadlines for repayment. In other words, not soon enough for passengers who think that if they're paying extra to take luggage on a flight, that luggage should at least make it to the destination on time.
Related Resources:
You Don't Have To Solve This on Your Own – Get a Lawyer's Help
Meeting with a lawyer can help you understand your options and how to best protect your rights. Visit our attorney directory to find a lawyer near you who can help.
Or contact an attorney near you: