New Short-Sale Program for Distressed Homeowners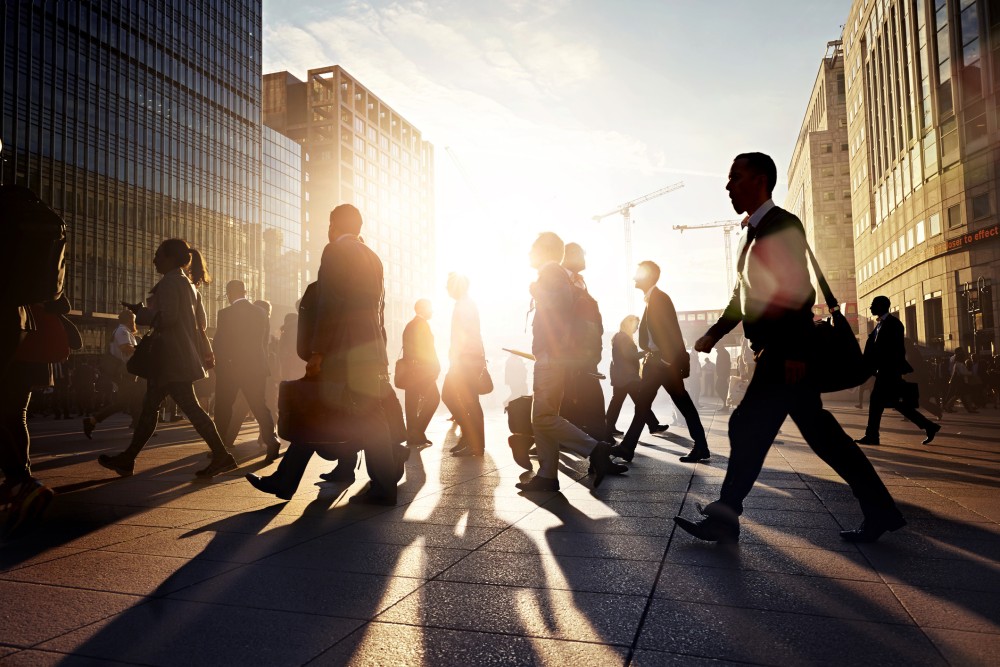 Distressed homeowners, listen up! Help may be on the way.
Well, relatively speaking, at least. Help has been on the way many times and despite the efforts by the Obama Administration, banks seem unwilling to take up the incentives offered to assist the distressed homeowners.
Now, the Obama Administration has announced a new plan, which in essence, is not too different from the older ideas. This plan, which launches on April 5 under the Home Affordable Foreclosure Alternatives (HAFA) program is another incentive-based program for distressed homeowners who want to "short-sell" their home.
In other words, homeowners and the lenders involved might be paid a small stipend to relinquish the home to a buyer for less-than-mortgage price.
But let's not forget that the Obama Administration made a similar effort last year, when the government tried to incentivize banks to modify problem loans and engage in debt negotiation.
And frankly, it didn't help that much.
Going back to the issue at hand, what is a short-sale? We discussed the basics of a short-sale in a blog post last year. A short-sale is a foreclosure alternative for distressed homeowners, whereby a distressed homeowner can sell their home for less than they owe on their mortgage, if the lender agrees to the sale.
A problem with short-sale solution, however, lies in the second mortgage, where it might not always be so easy to convince the holder of a lesser mortgage (for example, a home equity line of credit (HELOC)) to drop the loan. As a result, the short sale remedy isn't used as much as it could be, to assist distressed homeowners.
That's where the Obama Administration comes in. Under the new Home Affordable Foreclosure Alternatives (HAFA) program, the government plans to incentivize the lenders, the homeowners and the second lien holders (i.e., the HELOC or other loan).
Here's a breakdown of what each party will receive:
Homeowner-- $1,500
Servicing bank-- $1,000
Second lien holder-- $1,000
As usual, there are some critics and skeptics of the new program. According to the San Francisco Chronicle, a spokesperson for Wells Fargo expressed some skepticism, saying that it was too early to tell whether the proposed program would have any impact at all.
Related Resources
You Don't Have To Solve This on Your Own – Get a Lawyer's Help
Meeting with a lawyer can help you understand your options and how to best protect your rights. Visit our attorney directory to find a lawyer near you who can help.
Or contact an attorney near you:
Content For You