N.J. Is 2nd State to Ban Gay Conversion Therapy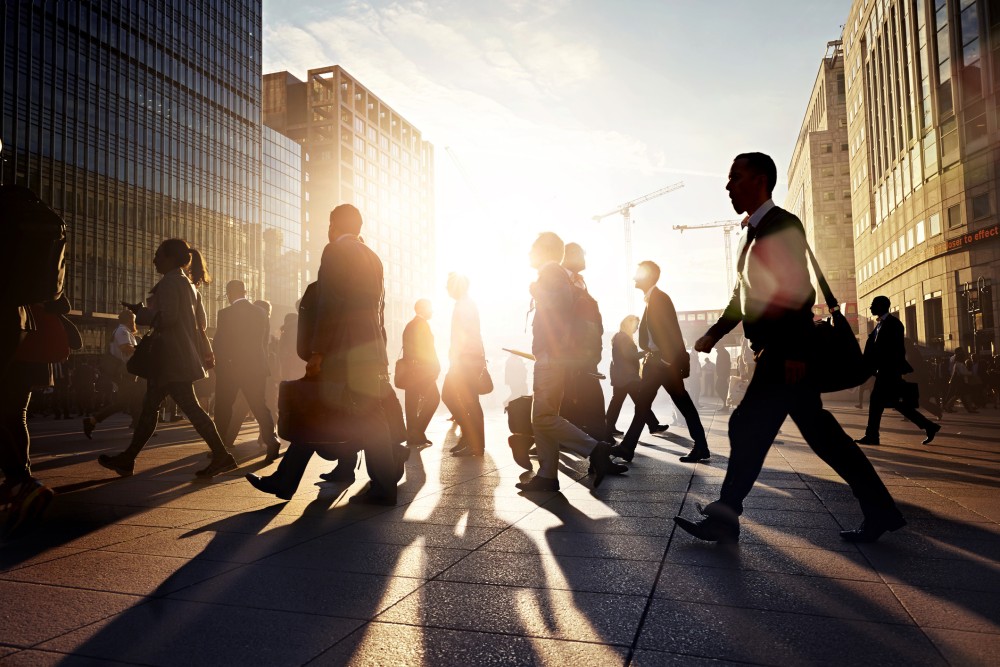 New Jersey has banned so-called gay conversion therapy. Gov. Chris Christie signed a measure into law Monday that prohibits licensed therapists from trying to turn gay and lesbian teens straight.
Following a similar effort in California, New Jersey is now the second state to ban gay conversion therapy for people under 18.
But also similar to the Golden State, the Garden State may soon face lawsuits challenging the new law.
Constitutional Challenges
California's conversion therapy ban isn't effective yet because of a legal battle over its constitutionality. New Jersey is likely to face a similar challenge.
Opponents of the ban claim the New Jersey and California laws infringe on therapists' free-speech rights and parents' rights to decide the best treatment for their children.
Generally, when the government limits a fundamental right like what a person can and cannot say and how parents can rear their children, it must have a compelling reason to do so.
New Jersey's bill explicitly provides such a reason. "New Jersey has a compelling interest in protecting the physical and psychological well-being of minors ... and in protecting its minors against exposure to serious harms caused by sexual orientation change efforts," the bill states.
Gov. Christie said the health risks of trying to change a child's sexual orientation -- including low self-esteem, substance abuse, depression and suicide -- outweigh concerns over the government setting limits on parental choice, reports Reuters.
"We aren't telling parents how to raise their children with this law, we are acting to protect young people from abuse," one of the bill's sponsors told The Star-Ledger. "If adults want to make the decision to undergo this process, they can. But minors don't have the same free choice."
State-Licensed Counselors
Under the new law, any "sexual orientation change efforts" on a patient under 18 constitutes "unprofessional conduct" by a state-licensed mental-health provider such as a therapist, psychiatrist, counselor or social worker.
The bill applies to anyone who "performs counseling as part of the person's professional training for any of these professions" -- not to clergy or anyone else who is isn't licensed by the state, reports The Star-Ledger. Those who violate the ban may jeopardize the status of their licenses.
Related Resources:
You Don't Have To Solve This on Your Own – Get a Lawyer's Help
Meeting with a lawyer can help you understand your options and how to best protect your rights. Visit our attorney directory to find a lawyer near you who can help.
Or contact an attorney near you: