NLRB: Facebook Complaints Are Protected Speech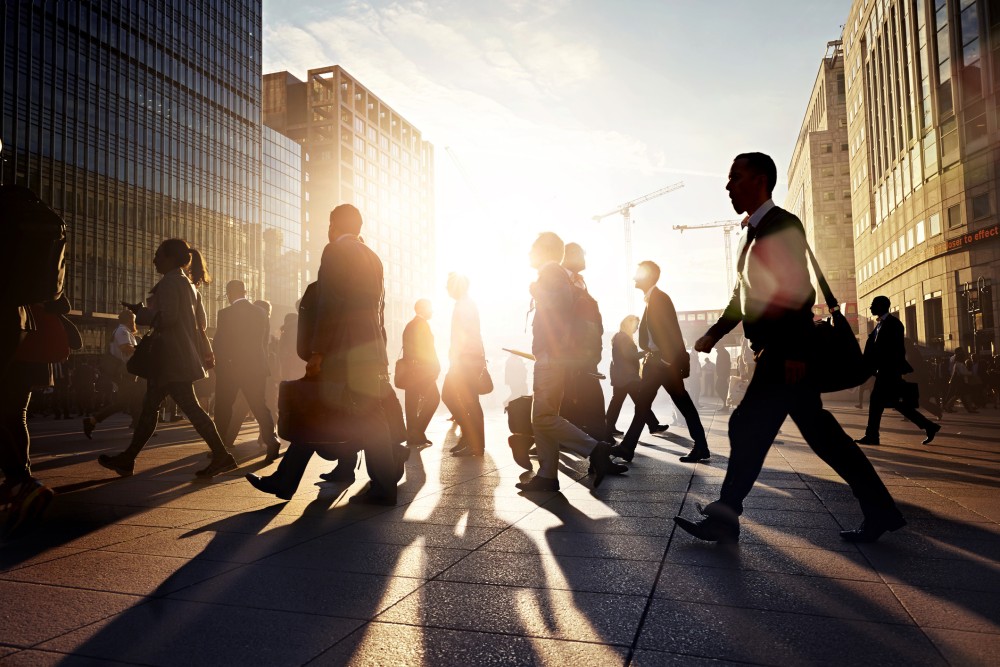 People sometimes go online to vent and complain about work or their boss. It's not uncommon for employees to get in trouble over things they post on the Internet.
But are gripes about our jobs protected First Amendment speech? If other coworkers join in and respond to the discussion, the National Labor Relations Board believes it is.
The NLRB recently filed a complaint saying that an employer violated the federal National Labor Relations Act by firing an employee for criticizing her supervisor on Facebook, NPR reports. In its complaint, the NLRB argues Facebook complaints are protected speech under the First Amendment.
American Medical Response of Connecticut fired an emergency technician after she criticized her boss. AMR claimed the employee violated a company policy that prohibits employees to use social media sites to depict the company "in any way." The sweeping language of the policy made it easy for her Facebook post to be banned language. But the NLRB viewed the woman's firing as a violation of the National Labor Relations Act and filed a complaint against the employer.
The NLRB argues that the company's rule was overly broad and inappropriately limited an employees' right to discuss working conditions among themselves, according to The New York Times. "This is a fairly straightforward case under the National Labor Relations Act -- whether it takes place on Facebook or at the water cooler, it was employees talking jointly about working conditions, in this case about their supervisor, and they have a right to do that," said NLRB general counsel Lafe Solomon.
The "conversation" here is other employees responding to the Facebook post. The Times noted that work-based Facebook criticisms are more likely to be classified as a "concerted protected activity" when they involve comments by several co-workers. No comments may place a disparaging remark on shaky speech grounds. Additionally, a comment unrelated to an aspect of work (i.e. a quip at a supervisor's personal appearance) may also be unprotected category.
Companies have reason to enforce policies aimed at protecting their image and brand. Although Facebook is often seen as a more casual forum for personal discussions, social media may well be the new "water cooler" for employer conversation.
Related Resources:
You Don't Have To Solve This on Your Own – Get a Lawyer's Help
Meeting with a lawyer can help you understand your options and how to best protect your rights. Visit our attorney directory to find a lawyer near you who can help.
Or contact an attorney near you: