No Appeal: Florida Gay Adoption Ban is Over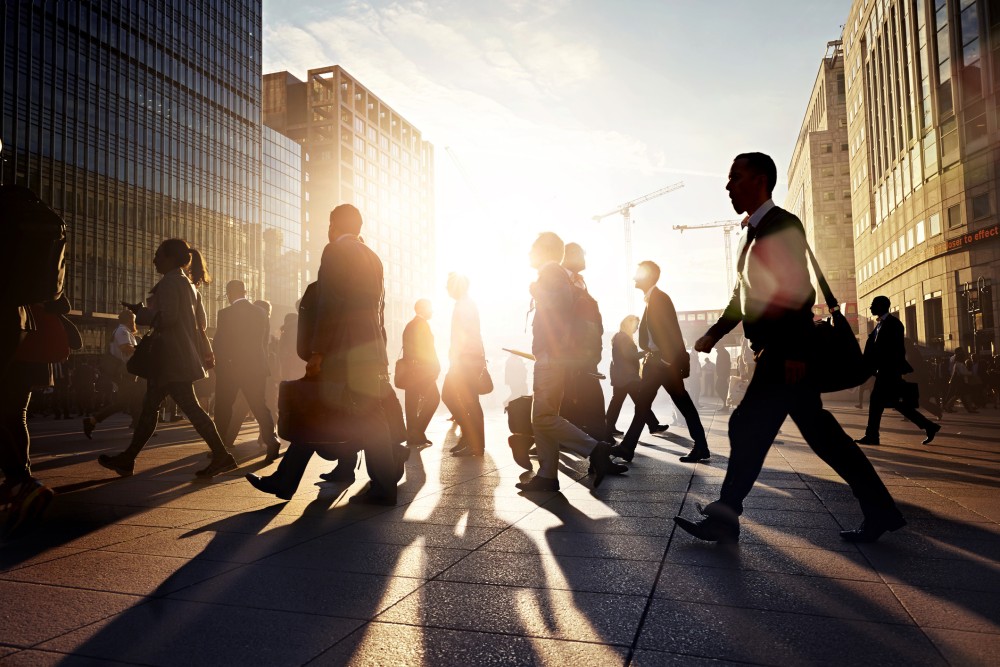 Last month, we noted the appeals court ruling in Florida declaring that state's gay adoption ban was unconstitutional. At the time, it appeared likely that the state Department of Children & Families or Florida Attorney General Bill McCollum would appeal the ruling to the Florida Supreme Court.
It never happened. When the deadline came, it was announced that neither party would appeal the ruling.
The decision by the Florida Court of Appeals overturned the last complete state ban on adoptions of children by gay parents. The law was deemed unconstitutional as the court found no rational basis for the state to enact a blanket ban. The court noted that even applications for adoptions by those with criminal records were decided on a case-by-case basis; only gay parents were subject to a complete ban.
The court further wrote that the ban made little sense since gay individuals were permitted to become foster parents, become guardians of minors and had access to their biological children under custody agreements.
Attorney General Bill McCollum reiterated that he found the gay adoption ban to be " ... a divisive matter of great public interest" that eventually should be resolved by the state's high court, reports the Associated Press. Further, McCollum said, "No doubt, someday, a more suitable case will give the Supreme Court the opportunity to uphold the constitutionality of this law."
However, since gay parents will no longer have to challenge the law to have the right to become adoptive parents, it is difficult to see who would bring the case before the Florida Supreme Court. Outside groups such as the Worldwide Christian Center, who according to the AP, oppose the ruling, may wish to challenge the court's decision. However, like those supporting Proposition 8 in California, they may have an issue proving they have the proper standing to sue.
Martin Gill and his partner, ACLU attorneys who represented the plaintiffs in this case, believe the law is fairly well settled for now. According to the AP, Howard Simon, executive director of the Florida ACLU, said McCollum's comments about waiting for a more suitable case is more about politics or face saving than sound legal analysis. "It's over," he said.
Martin Gill is happy to know he can remain a dad to his sons and that they can finally share a last name. "That was when they really kind of got part of what it means," said Gill. "Not having the same last name really does impact the children's lives."
Related Resources:
You Don't Have To Solve This on Your Own – Get a Lawyer's Help
Meeting with a lawyer can help you understand your options and how to best protect your rights. Visit our attorney directory to find a lawyer near you who can help.
Or contact an attorney near you:
Content For You