Why Bankruptcy Won't Save California's Flock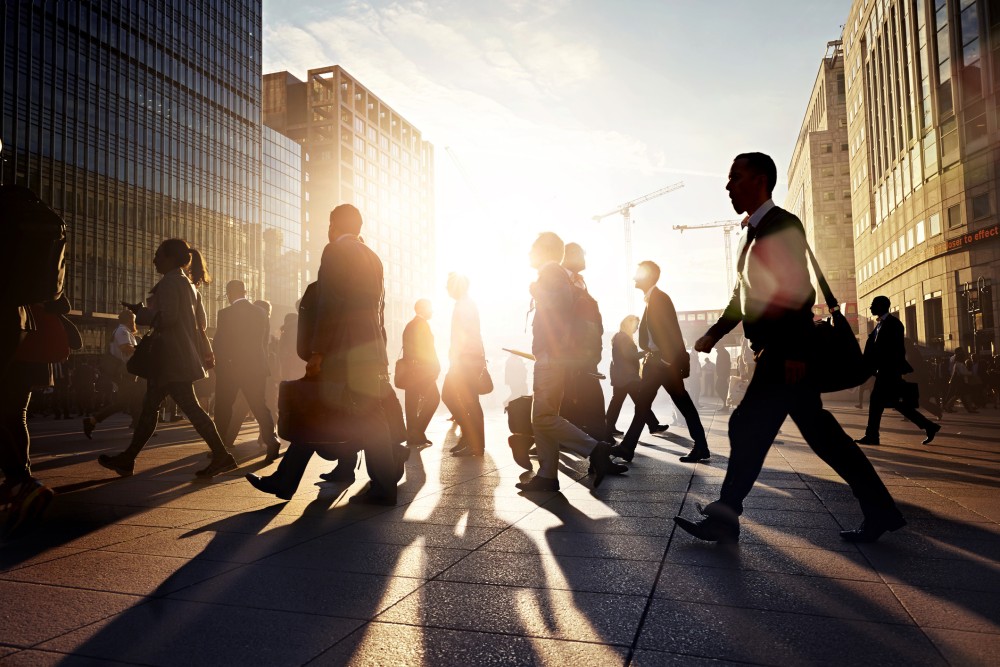 California is in a state of crisis. Financial crisis, that is. And ever so slowly, the state of California is seeing itself teethering on the edge of insolvency. So naturally, there are some pundits who have been talking of bankruptcy for California.
There is just one problem with that-- states can't declare bankruptcy. But try telling that to the former CEO of one of the world's largest Fortune 500 companies and US Senate hopeful.
Carly Fiorina, former CEO of Hewlett Packard and avid sheep advocate, made the comments on Monday during a round-table discussion with business leaders at a cement plant in the Inland Empire community of Colton.
Chapter 9 of the Bankruptcy Code applies to municipal bankruptcies and provides that an eligible "municipality" is a "political subdivision or public agency or instrumentality of a State."
The key difference in a Chapter 9 and others, such as a Chapter 7 or 11, is that there is no provision for liquidation and distribution of the municipality's assets to creditors. It is simply a bankruptcy that allows the municipality to reorganize its affairs and do some debt negotiation.
Recently, the City of Vallejo in northern California filed for municipal bankruptcy. The city of Harrisburg, PA and San Diego, CA have both been throwing around the idea.
But even talk of bankruptcy could cause problems for a municipality and mere consideration of bankruptcy could cause panic in the municipal bond market. Essentially, holders of municipal bonds begin to worry about their rights to the bond in the wake of the potential restructuring.
After all, their bond obligations could be one of the first things up for negotiation in the Chapter 9 bankruptcy.
"I think it should always be considered," Fiorina responded, to the question about whether the State of California should file bankruptcy. "Whether that is the right approach now, I don't know. I think bankruptcy, as a possibility, at the very least focuses the mind on what has to be done to salvage a situation."
Related Resources:
You Don't Have To Solve This on Your Own – Get a Lawyer's Help
Meeting with a lawyer can help you understand your options and how to best protect your rights. Visit our attorney directory to find a lawyer near you who can help.
Or contact an attorney near you: