NRA Challenges California Ban on High Capacity Magazines in Federal Court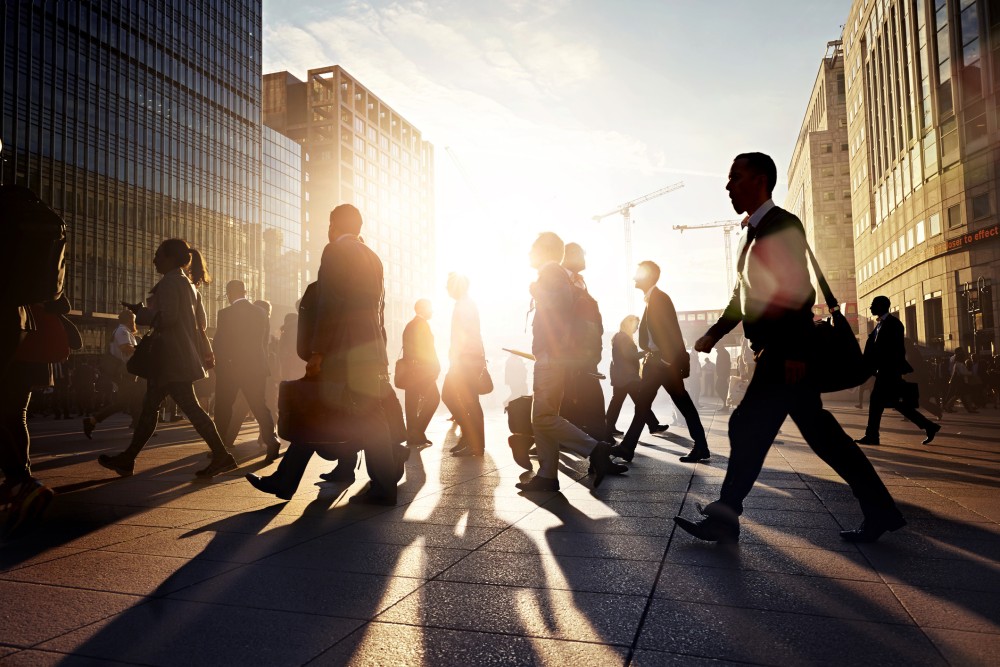 Last week, the California arm of the National Rifle Association filed a lawsuit in San Diego's federal district court challenging the constitutionality of the state's recent ban on high capacity magazines. This is the second lawsuit filed by gun advocates against the gun control legislation that took effect last year in California.
In addition to the case against high capacity magazines, a case was filed last month in the federal court for the Central District of California challenging the ban on assault weapons. The NRA previously announced that they expect to file five separate lawsuits challenging different parts of the legislation.
What's This Case About?
This most recently filed case deals exclusively with the ban on high capacity ammunition magazines. Under the law, a high capacity magazine, ammunition cartridge, or clip, is defined as one containing more than 10 bullets or rounds. In addition to the ban on the use, sale, and purchase of these magazines within the state, the law prohibits civilians from even possessing them.
The gun advocates challenging the law claim that the use of these gun accessories are protected under the Second Amendment. The lawsuit seeks to invalidate the law as unconstitutional. At the very least, the lawsuit seeks to secure owners of large capacity magazines compensation for the legal "taking" of their property.
This latter claim is similar to an eminent domain claim, whereby the owners of high capacity magazines assert the state owes them compensation for rendering their property valueless, or taking it for public use. However, the gun control law does allow owners to have their magazines transported out of state for sale, which could prove to be a fatal flaw for this argument.
Politicking
Despite the strong precedent against their case, the NRA and other gun advocacy groups are hopeful that the current political climate, and makeup of the Supreme Court, will result in favorable pro-gun rulings.
Typically, restrictions on gun accessories, or certain types of guns, are routinely upheld by the courts so long as the restrictions are reasonable. These types of restrictions do not result in an outright ban on the possession of firearms, and are generally viewed as acceptable restrictions on the Second Amendment. Common examples of regulated gun accessories include silencers, laser sighting, and long range scopes.
Editors note, May 30th, 2017: This article has been updated to clarify a detail concerning the regulation of gun accessories.
Related Resources:
You Don't Have To Solve This on Your Own – Get a Lawyer's Help
Meeting with a lawyer can help you understand your options and how to best protect your rights. Visit our attorney directory to find a lawyer near you who can help.
Or contact an attorney near you: