NSA Phone Surveillance Is Legal: Federal Judge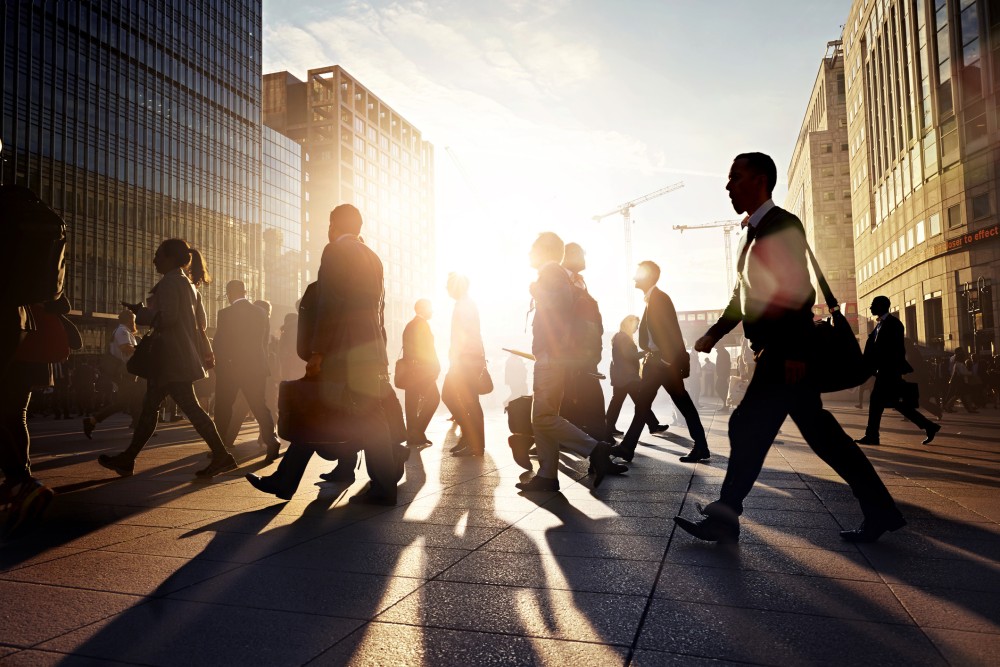 It's been an uncertain year for NSA surveillance, but a federal judge ruled Friday that the Agency's phone surveillance program was and is legal.
From the Southern District of New York, U.S. District Court Judge William Pauley dismissed a case by the American Civil Liberties Union which attempted to halt the NSA's phone spying program, finding that phone records were not protected by the Fourth Amendment, reports The New York Times.
Is the NSA's continued surveillance of phone records really legal?
3rd-Party Records Not Protected
Friday's ruling, while upholding a program that many Americans find abhorrent, was not especially groundbreaking. The FISA courts -- the ones tasked with overseeing and reviewing the National Security Agency's spying orders -- ruled that the bulk collection of Americans' cell phone data from cell providers was legal in September.
Like Judge Pauley, the FISA court found that Americans had no reasonable expectation of privacy in the records of a third-party company -- like Verizon -- who routinely collected these phone records as part of their business.
As long as these companies were essentially volunteering this data, cell phone customers have no right to claim their Fourth Amendment rights were violated. That's because they have no reason to expect the records would be kept private, according to the court.
Those upset about this revelation should remind themselves that this is true with almost any big data company -- not even your Gmail is sacred.
NSA Phone Program: Legal or Unconstitutional?
The federal courts have been a bit schizophrenic of late when ruling on the NSA's phone data collection program. Although Judge Pauley's ruling continues a long line of courts refusing to take cases about NSA spying, another federal judge separately ruled the program was likely unconstitutional.
On December 16, U.S. District Court Judge Richard Leon granted an injunction against the NSA, ruling that its phone data program almost certainly violated Americans' constitutional rights and should be stopped immediately.
These two rulings seem to conflict, but remember that they are in separate jurisdictions. Judge Pauley is in New York (the 2nd U.S. Circuit) and Judge Leon is in Washington, D.C. (the D.C. Circuit). Their decisions are not binding on a national level. In addition, Judge Leon stayed his ruling to allow the government to appeal.
Bottom line: We may need to wait for the U.S. Supreme Court to weigh in on the NSA program's legality before getting a definitive answer.
Related Resources:
You Don't Have To Solve This on Your Own – Get a Lawyer's Help
Meeting with a lawyer can help you understand your options and how to best protect your rights. Visit our attorney directory to find a lawyer near you who can help.
Or contact an attorney near you: