NY Couple Sues Park Ave. Building for Takeout Food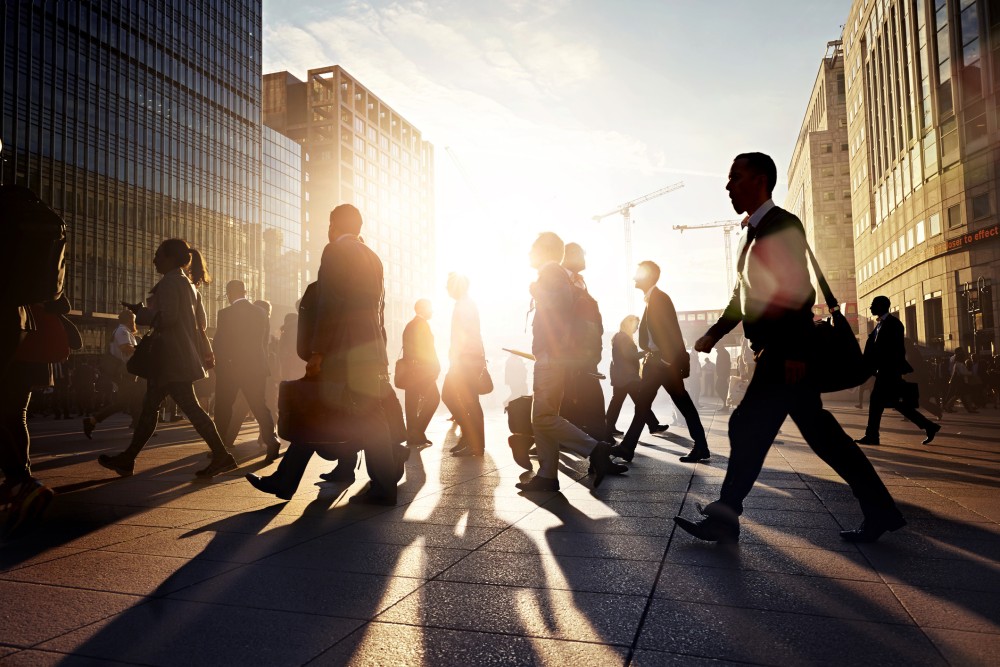 They're mad as hell, and they're not going to do takeout anymore.
A New York couple is suing the people in charge of their apartment building after a prolonged gas shutoff allegedly made their kitchen inoperable and forced them to eat takeout food for 10 months, the New York Post reports.
Louis Maione, 68, and wife Beverly Taki, 66, say they dished out $27,000 to cover restaurant bills because of the gas shutoff. Now they want the apartment building's co-op board and management company to pick up the tab.
Louis Maione and Beverly Taki had lived in their Upper East Side building at 850 Park Avenue -- also home to designer Kate Spade, according to the Post -- for more than a decade, their takeout lawsuit states.
"We cooked all the time. We had people over for dinner all the time," Maione told the Post.
But then the gas problem happened, beginning in October 2010. The couple's lawsuit says they don't know why the gas was shut off.
The shutoff forced Maione and Taki to cook on a hot plate when they didn't get takeout. They had to entertain guests at fancy restaurants instead of at home. And building management, Gumley Haft Realty, allegedly refused to install electric ranges until the gas could be restored, the couple's takeout lawsuit states.
All the while, Maione and Taki continued to pay $5,700 a month for apartment maintenance.
Maione and Taki are suing to get reimbursed for their $27,000 in takeout bills. In their civil lawsuit, the issue of proximate causation may be an issue: A defendant is generally only responsible for injuries that could have been reasonably foreseen from a defendant's actions. Whether a 10-month gas shutoff could lead to foreseeable restaurant bills isn't too far fetched, but a jury may get to make the final call.
Louis Maione and Beverly Taki were so fed up with having to pay for takeout at their apartment, they sold it last year for $4.4 million, the Post reports. They're now living in a $12,400/month rental unit.
Related Resources:
You Don't Have To Solve This on Your Own – Get a Lawyer's Help
Meeting with a lawyer can help you understand your options and how to best protect your rights. Visit our attorney directory to find a lawyer near you who can help.
Or contact an attorney near you: