N.Y. Longshoreman's Lawsuit: Male Boss Sexually Harassed Me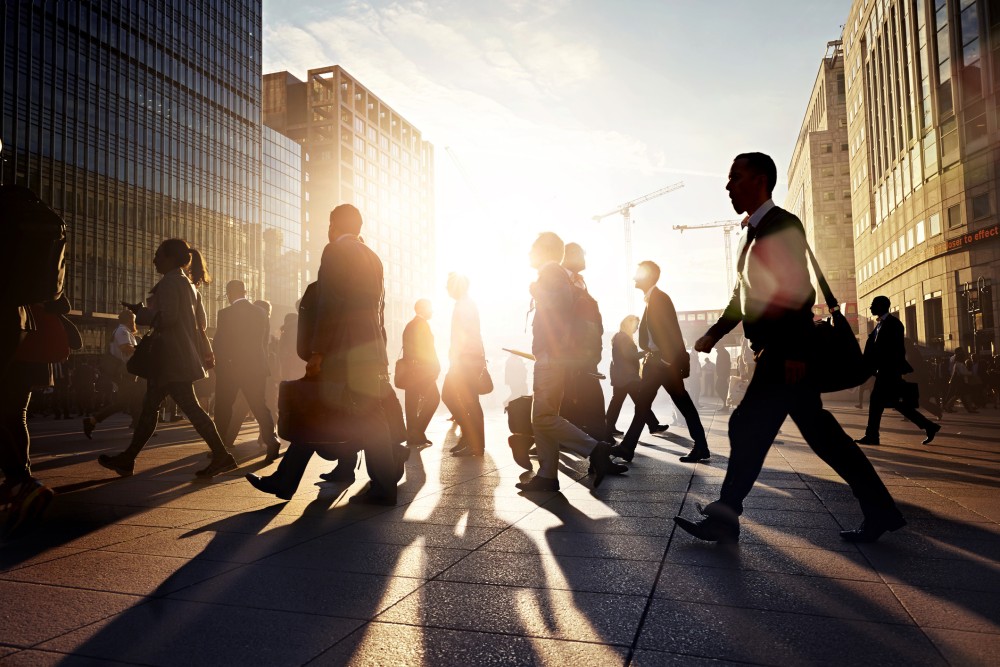 A New York longshoreman's lawsuit claims he was sexually harassed by his male supervisor, and was later fired after complaining about a hostile work environment.
Michael Sabella, 48, once worked at the Red Hook pier in Brooklyn. He testified before a federal jury on Monday that he was groped and digitally penetrated by his male machine boss, and that management and his union failed to do anything about it, reports the New York Daily News.
What can employees learn from Sabella's harrowing tale of alleged harassment?
Sexual Touching Is Sexual Harassment
This may not come as a surprise to anyone who has worked in a professional office environment, but touching which is sexual in nature is sexual harassment. It's one of the reasons that employers are cautioned against hugging their employees, but it's also why groping and outright sexual abuse are per se sexual harassment.
Sabella claims that his supervisor (who is not being sued) had "loose hands" and would frequently "grab and goose" men in the break room, reports the Daily News. While the forceful incident that Sabella describes sounds more like attempted rape than a groping, any contact that is "because of ... sex" is prohibited by federal law as sexual harassment.
In a case very similar to Sabella's, the U.S. Supreme Court determined that the sex-related humiliation and assaults visited upon an oil rig employee were sexual harassment, despite the fact that it was an all-male oil rig and none of the men were alleged to be gay. Touching an employee of any gender around the buttocks or genitals can be considered sexual harassment in most cases, and the allegations in Sabella's case make that painfully clear.
Hostile 'Locker Room' Environment
Sabella also claims that the reason he was ultimately fired was because of his complaint about a hostile work environment. An employee who was fired in retaliation for complaints of discrimination or sexual harassment can file a wrongful termination suit, and like Sabella, try to seek damages from the actions or (inaction) of management.
An attorney for Sabella's ex-boss Sabata Catucci, named as a defendant in Sabella's suit (though he is not the one alleged to have groped Sabella), told jurors that the former employee's claims were "ridiculous," reports the Daily News. Employers often claim that an office culture is playful, like a high school locker room, not hostile.
It will be up to the jury to decide if Sabella's allegations have merit and if he really was fired in retaliation for reporting a real problem. If you've experienced a similar situation, you may want to contact an employment attorney to figure out the best way to proceed.
Related Resources:
You Don't Have To Solve This on Your Own – Get a Lawyer's Help
Meeting with a lawyer can help you understand your options and how to best protect your rights. Visit our attorney directory to find a lawyer near you who can help.
Or contact an attorney near you:
Content For You