NY Post Obama Cartoon Leads to Another Lawsuit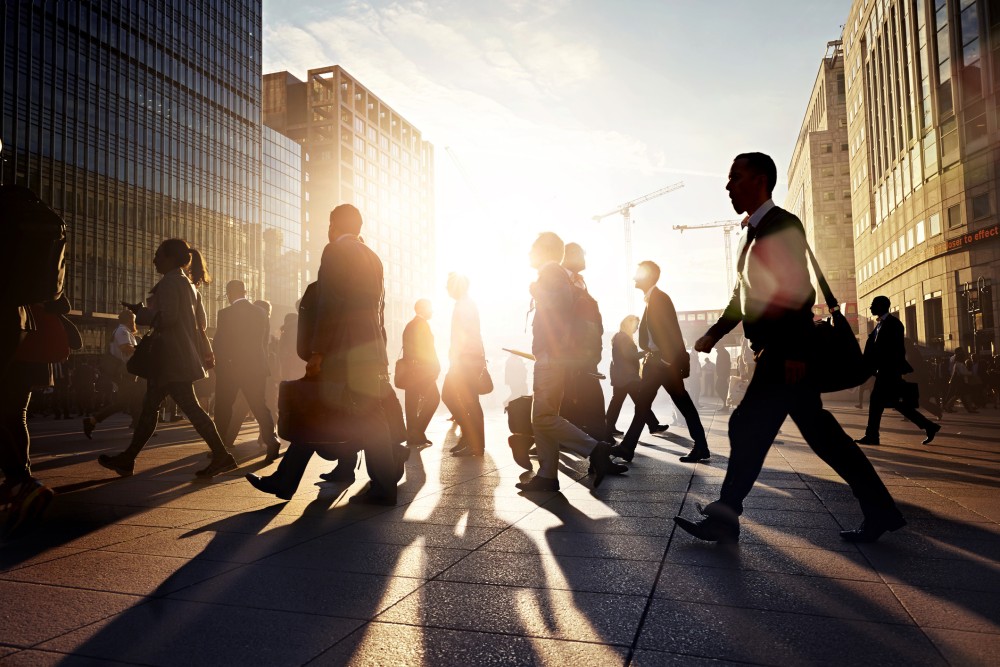 Another former employee for the New York Post has filed a discrmination lawsuit against the newspaper over his unfair dismissal when he expressed his sentiments over the controversial NY Post Obama cartoon which depicted the President as a dead chimpanzee. We previously wrote wrote about how another former employee of the New York Post, Sandra Guzman, filed a discrimination lawsuit against the Post.
The Huffington Post reports that Austin Fenner, an African American city desk reporter was "routinely humiliated," "openly cursed at" and subjected to "Jim Crow"-style segregation while he worked for the New York Post.
Mr. Fenner has hired the same attorney that Ms. Guzman is using for her discrimination lawsuit against the Post. Mr. Fenner claims that he was fired from the Post for being a minority, complaining about racist coverage, and for his feelings over the controversial NY Post Obama cartoon. He was fired by the Post the same day that Ms. Guzman sued the Post for her own unfair dismissal.
The Huffington Post quotes a NY Post spokeswoman as saying that the allegations made by Mr. Fenner are "totally false and the claims of discrimination completely baseless."
While Ms. Guzman's complaint was a little juicier in terms of accusations against the newspaper, Mr. Fenner has some pretty shocking allegations too.
Mr. Fenner's complaint claims that his direct supervisor as well as the Metro editor forbade him from entering the newsroom without their permission.
The complaint states: "Specifically, they told Mr. Fenner that he was forbidden from coming into the newsroom anymore unless he got their permission in advance... Mr. Fenner's ban from the newsroom was an act of utter humiliation designed to strip him of his dignity and self-respect as a reporter and as a man and was based on his race and/or color and implemented to punish him for his opposition to Defendants' discriminatory practices. It was also a throwback to the days of Jim Crow segregation." The complaint also details how the Post refused to allow African American New York Governor David Paterson an interview in order to discuss the controversial NY Post Obama cartoon.
The complaint says, "Specifically, after Governor Paterson made it known that he wanted to be interviewed about the nature of that cartoon and had also agreed to be interviewed about any other subject, the White editors at the Post summarily refused to interview him.... Such a rejection of a sitting Governor is unprecedented and practically unheard of in journalism."
Looks like another piece of gossip for the NY Post to cover in its infamous Page 6!
Related Resources:
You Don't Have To Solve This on Your Own – Get a Lawyer's Help
Meeting with a lawyer can help you understand your options and how to best protect your rights. Visit our attorney directory to find a lawyer near you who can help.
Or contact an attorney near you:
Content For You