Oh Baby: New Moms Face a Bundle of Legal Issues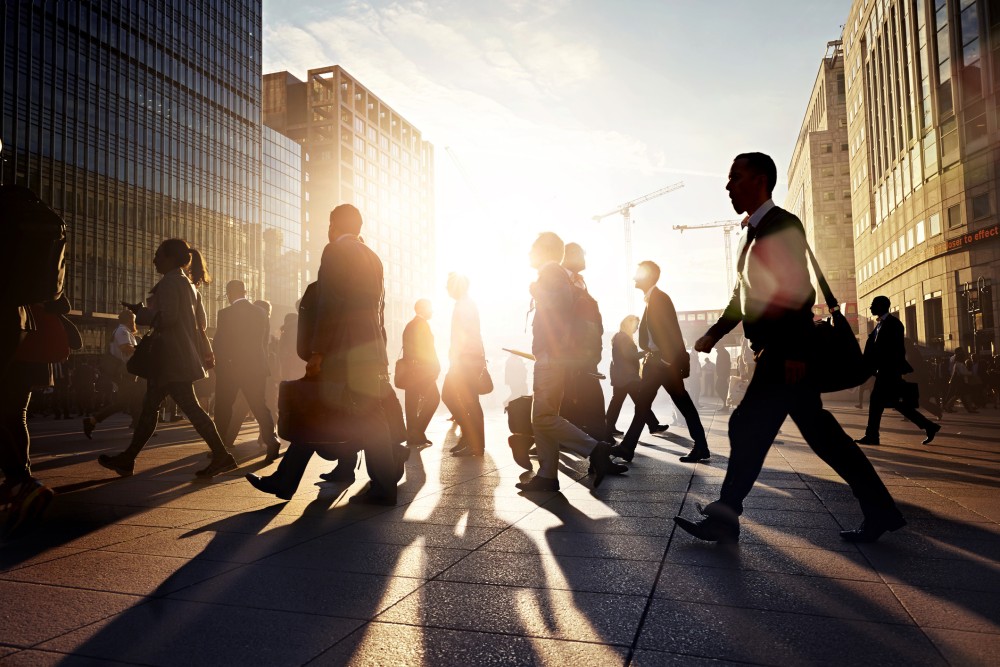 With Mother's Day around the corner, we here at FindLaw would like to congratulate new moms on their new bundles of joy, and give them a special gift that should come in handy for the next 18 years: a few legal considerations.
We know, with everything else new moms have to deal with, legal issues regarding their newborns are probably the last thing on their minds. But it's always good to be prepared.
Here are five legal tips that may be helpful for all the new baby mamas out there:





Related Resources:
Content For You