Ohio Bans Abortion After Down Syndrome Diagnosis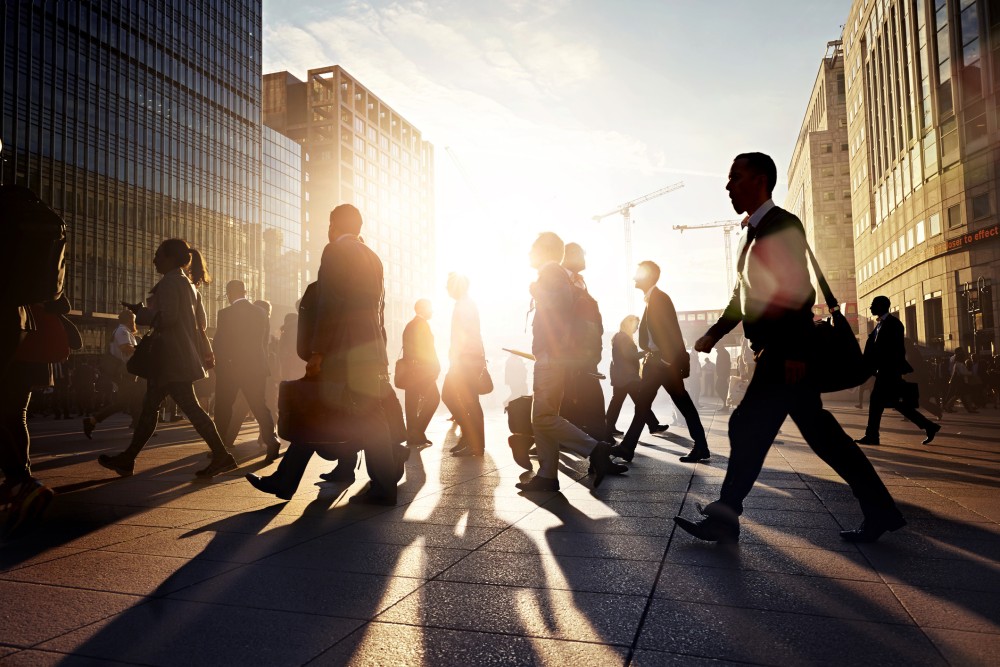 When people debate abortion laws, the reason for the abortion often underlies many of the arguments. Among other assertions, pro-life proponents oppose abortion on religious grounds or argue that women shouldn't be able to end a life because they regret getting pregnant. Pro-choice advocates contend rape victims shouldn't be forced to bear the children of their rapists and bemoan any government intrusion into a woman's ability to end a woman's pregnancy.
But when it comes to legislatures and courts, the specific reasons for an abortion are, for the most part, left aside. And abortion restrictions are based more on the when and how rather than the why. But Ohio is one state trying to bring a woman's reason for an abortion into play. The state just banned abortions based on fetal diagnoses of Down syndrome.
One Law
State laws permitting abortion if necessary to save a mother's life are fairly common, but abortion restrictions based on the child's likelihood to be born with serious birth defects are more rare. Ohio is just the third state to prohibit abortions based on knowledge of Down syndrome, a genetic abnormality that causes developmental delays, medical conditions, and intellectual disabilities. (Indiana's ban was blocked by a federal judge in September, and North Dakota's statute has yet to be challenged.)
Ohio's law, scheduled to take effect in March, makes it a fourth degree felony for a doctor to terminate a pregnancy based on knowledge of Down syndrome. The physician would face up to 18 months in prison and an automatic revocation of their license from the state medical board if convicted. The pregnant woman receiving such a procedure wouldn't be penalized.
Two Sides
As with any abortion-related issue, passions are high on both sides. Proponents of the measure see it as a victory against "abortion discrimination." Marjorie Dannenfelser, president of the Susan B. Anthony List, said, "Ohio has given unborn children with Down syndrome and their families an early Christmas present and created a safe haven from lethal discrimination."
Opponents, like the ACLU, called the law "blatantly unconstitutional." "This law shames women and will have a chilling effect on the conversations between doctors and patients because of the criminal penalties that doctors will face," Kellie Copeland, executive director of NARAL Pro-Choice Ohio, told the AP. Instead of supporting families caring for loved ones with Down syndrome, Copeland says, the law "exploits them as part of a larger anti-choice strategy to systematically make all abortion care illegal."
Related Resources:
You Don't Have To Solve This on Your Own – Get a Lawyer's Help
Meeting with a lawyer can help you understand your options and how to best protect your rights. Visit our attorney directory to find a lawyer near you who can help.
Or contact an attorney near you:
Content For You