Okla. Oilman to Appeal $1B Divorce Ruling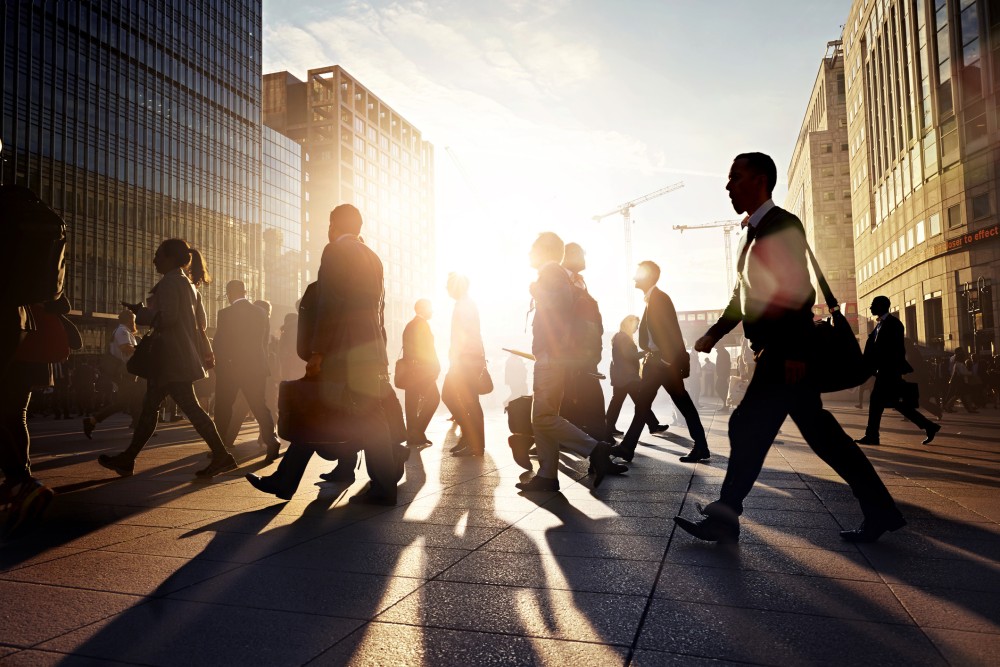 The Oklahoma oilman who was ordered to pay his ex-wife $1 billion in the couple's divorce is appealing the ruling in the case.
In his appeal, Harold Hamm calls the ruling "erroneous and inequitable," Reuters reports. But Hamm's appeal marks an about-face from his comments immediately following the judge's decision, which he characterized at the time as "a fair and equitable outcome to the case."
What may have led Hamm to change his mind?
'Active Appreciation' at Issue in Divorce
Hamm's multibillion-dollar fortune is largely due to his role as founder of Continental Resources, an oil and natural gas company. Hamm founded the company before he was married, so his stake in the company is considered his separate property and was not subject to division upon divorce.
However, when a spouse's active management of a separate property asset during marriage leads to an increase in the value of that asset, the increase in value may be the property of both spouses. In Hamm's case, the value of his stake in Continental increased a reported $17 billion over the course of his 25-year marriage.
Hamm's ex-wife Sue Ann Arnall had claimed the increase in value of Hamm's stake should be characterized as "active appreciation" which under Oklahoma divorce law would be subject to equitable distribution between the two spouses. Though the judge ruled that a portion of the increase was due to Hamm's active efforts, he found that the majority of the increase was gained by so-called passive appreciation, a result which Hamm, at least at the time, considered "fair."
Drop in Stock Price
Hamm's change of heart comes after a significant drop in Continental stock price in the weeks after the judge issued his ruling in the case. Continental's stock price has fallen by more than 20 percent since then, due at least in part to plummeting oil prices. Hamm's appeal claims that this "dramatic drop in oil price post-trial and the corresponding drop in the CLR stock price demonstrate the overriding impact of the oil price on the value of the stock," as opposed to Hamm's active management of the company.
Hamm's appeal may also be in response to his ex-wife's own appeal of the judge's ruling, which she claims allowed Hamm to keep more than 90 percent of the wealth accumulated during the couple's marriage. But Hamm's net worth has also dropped significantly. According to Reuters, Hamm's previously estimated $19 billion fortune has fallen by half because of the drop in oil prices.
Related Resources:
You Don't Have To Solve This on Your Own – Get a Lawyer's Help
Meeting with a lawyer can help you understand your options and how to best protect your rights. Visit our attorney directory to find a lawyer near you who can help.
Or contact an attorney near you: