Okla. School Rescinds 'No Dreadlocks' Policy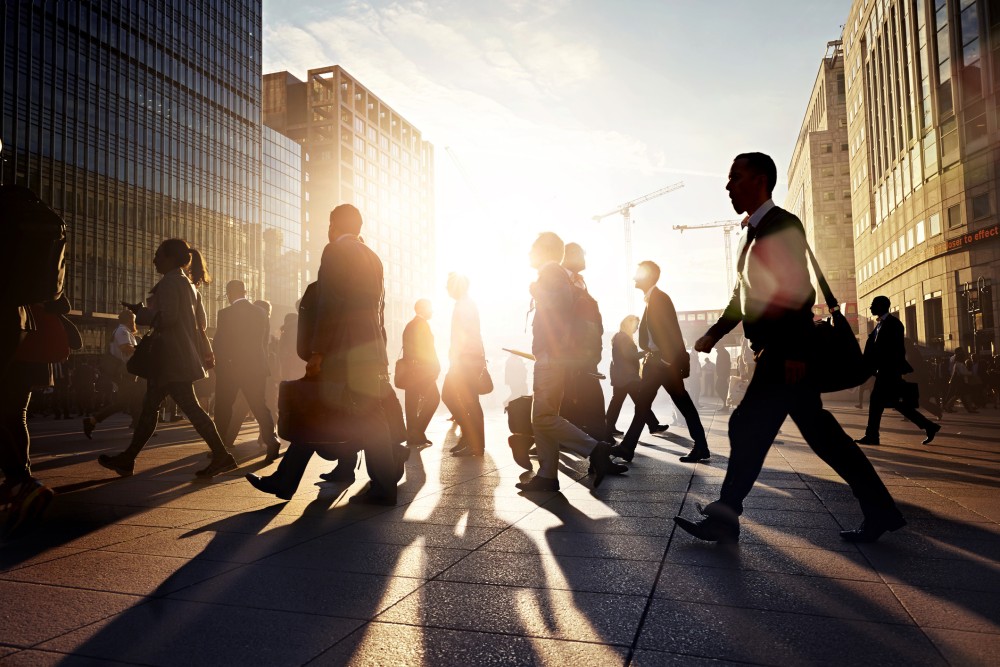 An Oklahoma charter school board has rescinded a controversial "no dreadlocks" policy that also applied to other "faddish styles" of hair. This action follows the public outrage that occurred when 7-year-old Tiana Parker was told that her hairstyle wasn't allowed at school.
In a 4-0 vote, the board for the Deborah Brown Community School in Tulsa replaced the rule referencing hair with the general statement that administrators "reserve the right to contact parents/guardians regarding any personal hygiene issues that it believes causes a risk to the health, safety and welfare of the student, his or her classmates, and faculty or staff or detracts from the education environment."
Regardless, Parker's parents have opted to send her to another school. Do they have any grounds for legal action?
Free Expression and Public Schools
The First Amendment guarantees that Congress shall make no law that prohibits free speech. What this means, essentially, is that the government (or government bodies) cannot restrict free speech. Does this apply to schools?
When it comes to public schools, the answer is yes. In the landmark case of Tinker v. Des Moines Independent Community School District, the U.S. Supreme Court formally recognized that students do not "shed their constitutional rights to freedom of speech or expression at the schoolhouse gate."
School dress codes will generally apply under the First Amendment freedom of expression. But what about hairstyles? That's a little less set in stone, and courts have ruled differently.
However, there have been cases that ended in favor of a student's freedom of hairstyle, as the ACLU points out. In Massie v. Henry, a federal appeals court held that students have a "right to wear their hair as they wish as an aspect of the right to be secure in one's person guaranteed by the due process clause."
Hairstyle can also apply to length, color, and texture. So it is highly probable that the Parkers could have raised a First Amendment issue over their daughter's dreadlocks at school.
Are Charter Schools 'Public'?
Still, it's not entirely clear whether charter schools, like the one that Tiania Parker attended, can be considered public schools. While charter schools are publicly funded by tax dollars and don't require tuition, there has been a lot of litigation over how they should be classified for legal purposes.
For example, a federal appeals court ruled that an Arizona charter school and its director "were not functioning as state actors" in one particular case. However, according to the California Charter Schools Associations, charter schools are considered public schools. There have been many lawsuits regarding this issue, as Education Week points out.
Whether a school is considered "public" is just one issue that may arise when considering legal action against a school. For guidance on what to do in your particular situation, you may want to consult an experienced education lawyer near you.
Related Resources:
You Don't Have To Solve This on Your Own – Get a Lawyer's Help
Meeting with a lawyer can help you understand your options and how to best protect your rights. Visit our attorney directory to find a lawyer near you who can help.
Or contact an attorney near you: