Online Reviewers Losing Anonymity in Defamation Cases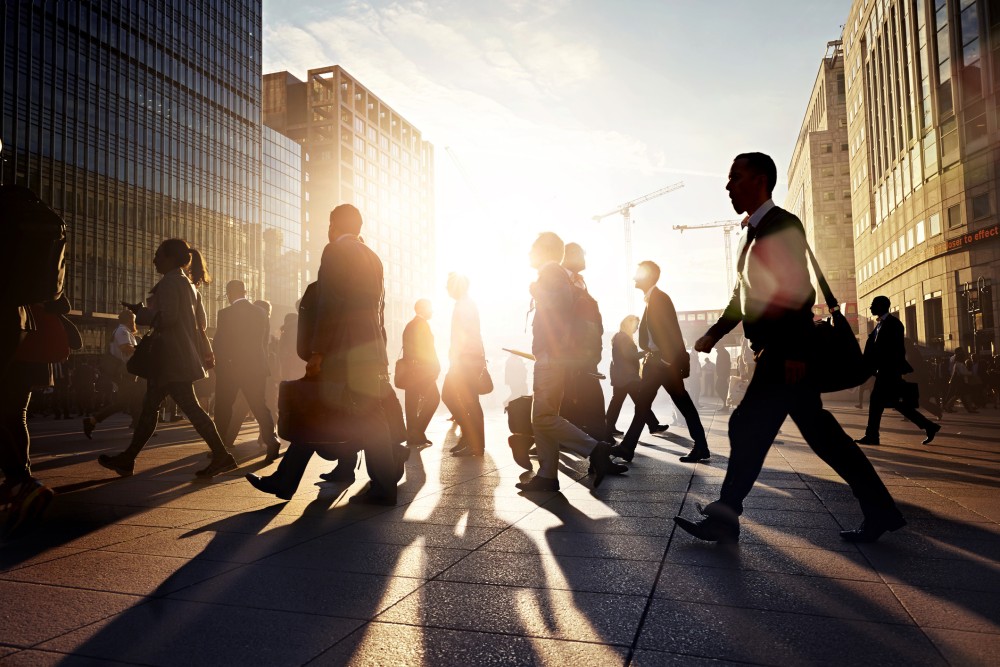 There is certainly an interest in being able to anonymously review products and services online: reviewers may feel more safe to be honest in their reviews, without fear of retaliation from companies or other users. Then again, anonymity can allow some reviewers to go too far, thinking there will be no consequences for the things they say online.
In a recent case in California, an appeals court attempted to balance those interests, ruling that companies hosting online reviews have a right to shield the identity of anonymous posters, but posters sued for defamation can lose their anonymity.
Zero Stars
The case involved a Yelp reviewer using the pseudonym Alex M. who was not too pleased with the accounting services he or she got from Gregory Montagna:
"Too bad there is no zero star option! I made the mistake of using them and had an absolute nightmare. Bill was way more than their quote; return was so sloppy I had another firm redo it and my return more than doubled. If you dare to complain get ready to be screamed at, verbally harassed and threatened with legal action. I chalked it up as a very expensive lesson, hope this spares someone else the same."
Montagna sued the user for defamation, claiming statements in the review were provably false. Montagna also argued that Yelp had no standing to protect Alex M.'s identity and was obligated to unmask Alex M. for purposes of the defamation lawsuit. The Fourth Appellate District Court of Appeal disagreed and agreed.
Bad Review or Defamation?
First, the court ruled that Yelp, and other internet companies that allow user reviews can refuse to reveal the identity of anonymous reviewers who have posted on their platforms. Like traditional publishers, the court held, internet companies have a First Amendment right to protect anonymous speech.
But that right only goes so far. The second part of the court's opinion held that anonymous users can be unmasked if they are sued for defamation. Siding with other California courts in recent cases, the 4th District ruled that a litigant's rights obtaining evidence in a lawsuit include uncovering "the identity and location of persons having knowledge of any discoverable matter." Therefore plaintiffs seeking the identity of anonymous posters need only demonstrate to the court that the anonymous statements are libelous and that they can't pursue the lawsuit without establishing the poster's true identity.
Fight for Your Right to Anonymity
Yelp told Reuters that it "fought this case to confirm its right to stand up for users in response to subpoenas seeking to identify them, and we are glad the court agreed with us on that critical issue ... Businesses should never turn to the courts as a substitute for customer service, and doing so risks anti-SLAPP motions, awards of attorneys' fees to reviewers and consumer distrust."
Welcome news to anonymous Yelpers, but it won't protect them if they post defamatory reviews.
Related Resources:
You Don't Have To Solve This on Your Own – Get a Lawyer's Help
Meeting with a lawyer can help you understand your options and how to best protect your rights. Visit our attorney directory to find a lawyer near you who can help.
Or contact an attorney near you: