Our Email More Protected Thanks to Enzyte Case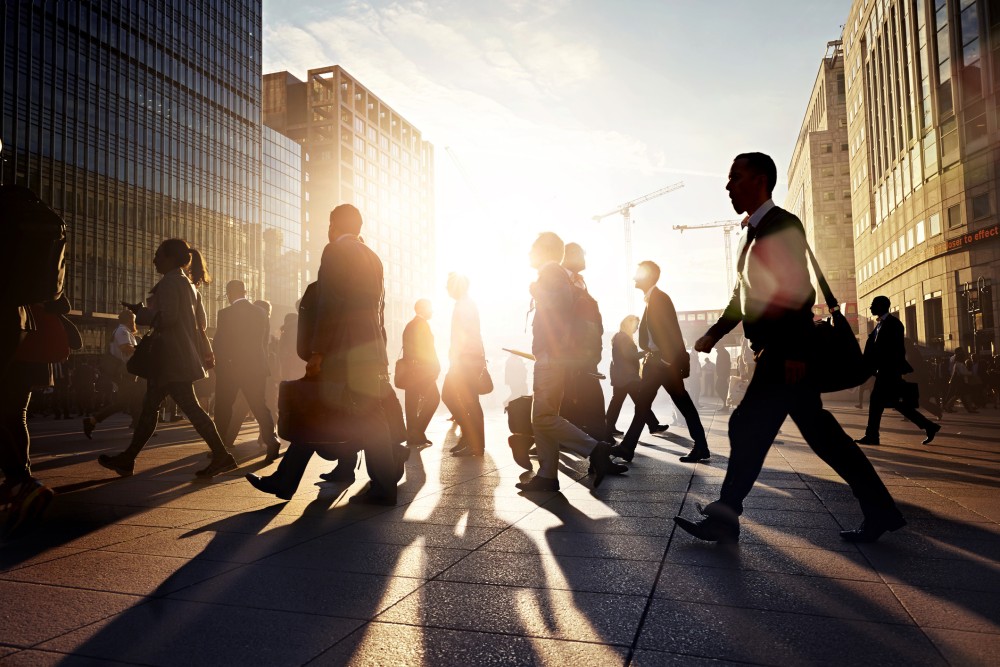 The male enhancement pill Enzyte may be worthless, but the man behind it has done us all a good turn in another way. In a decision on the appeal of the convictions for fraud and other charges against Enzyte founder Steven Warshak, the 6th Circuit Court of Appeals has confirmed that the government does need a search warrant to search your email. That is, at least if you live in Ohio, Kentucky, Tennessee or Michigan.
However, now that the legal ice has been broken, it is quite possible other federal circuit courts will follow this lead.
Warshak's conviction for defrauding banks and investors was upheld by the court of appeals as we noted on FindLaw's Decided blog. Key evidence of this fraud was found in Warshak's emails, reports Forbes. Under the 1986 Stored Communications Act, the government was allowed to subpoena an Internet Service Provider (ISP) for any emails stored over 180 days and proceed to seize and search those emails without any further court action, such has a warrant.
The court of appeals found the action by the government violated Warshak's Fourth Amendment rights against an unreasonable search and seizure. Using a smart metaphor, the court said that Google, Yahoo and other ISP's are the post offices of the 21st century and we have a reasonable expectation of privacy in the information we store there. The court wrote,
[T]he police may not storm the post office and intercept a letter, and they are likewise forbidden from using the phone system to make a clandestine recording of a telephone call --unless they get a warrant, that is. It only stands to reason that, if government agents compel an ISP to surrender the contents of a subscribers' emails, those agents have thereby conducted a Fourth Amendment search, which necessitates compliance with the warrant requirement....
Unfortunately for the man behind Smilin' Bob (mascot of the Enzyte brand) the court also ruled that the government acted in good faith when it relied on the current law, so the outcome of the case, the convictions, remaines the same. However, the court has asked the trial court to go back and review the exact sentence for Warshak, and his mother, who was also convicted on a charge of fraud.
The dollar amounts lost in the fraud must be re-examined, said the court, which under federal sentencing guidelines will affect the amount of time Steven Warshak may spend behind bars. That may be another reason for Warshak to smile.
Related Resources:
You Don't Have To Solve This on Your Own – Get a Lawyer's Help
Meeting with a lawyer can help you understand your options and how to best protect your rights. Visit our attorney directory to find a lawyer near you who can help.
Or contact an attorney near you: