Pa. Atty. General Won't Fight Gay Marriage Suit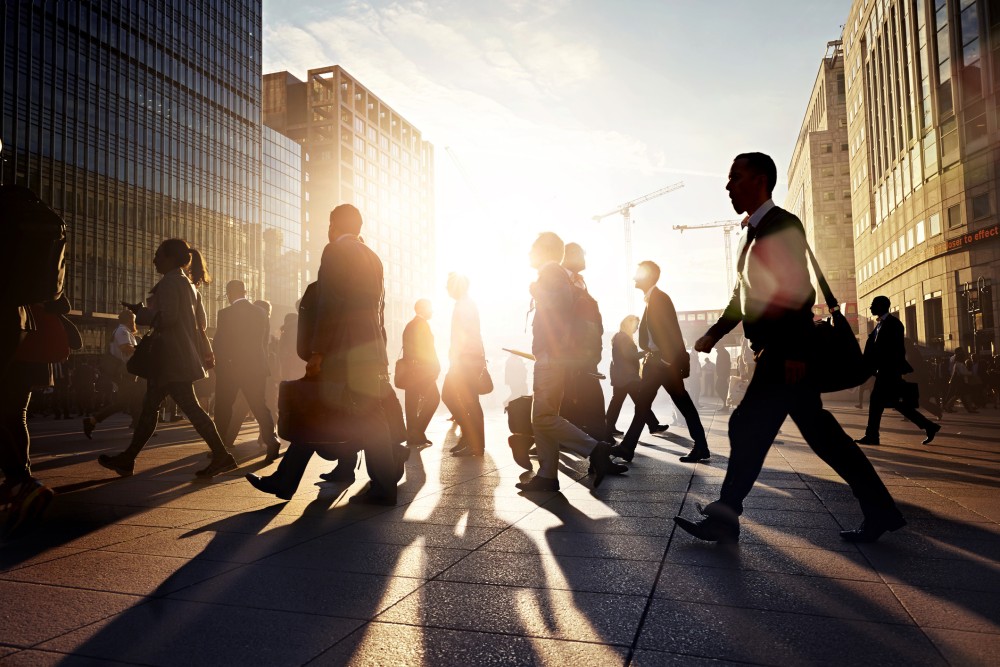 Pennsylvania's attorney general is declining to fight an ACLU lawsuit that seeks to strike down the state's gay marriage ban.
Attorney General Kathleen Kane announced Thursday that she "cannot ethically defend Pennsylvania's version of DOMA," referring to the federal Defense of Marriage Act that had defined marriage as between a man and a woman, Reuters reports. That part of DOMA was struck down by the U.S. Supreme Court in June.
With the state attorney general refusing to defend Pennsylvania's gay marriage ban, how will the law fare?
ACLU Case in Federal Court
On Tuesday, the American Civil Liberties Union of Pennsylvania filed a lawsuit on behalf of 23 Pennsylvanians for the right to marry or to have their out-of-state marriages recognized by the state.
The case tracks closely with the recent Supreme Court decision on DOMA. Justices determined that the failure to federally recognize same-sex married couples was unconstitutional based on equal protection principles.
The ACLU suit seeks to bring down Pennsylvania's own version of the Defense of Marriage Act. The lawsuit claims the Act violates not only equal protection but also the fundamental right to marry.
Pennsylvania's DOMA
In 1996, when the federal DOMA was being passed, Pennsylvania lawmakers amended the state's constitution to ensure that marriage was defined as "a civil contract" between "one man and one woman."
Like the still-valid portion of its federal namesake, Pennsylvania's DOMA makes it explicitly clear that out-of-state gay marriages are "void" in Pennsylvania even if they were valid in the other state or country at issue.
Similar to the facts in the Windsor case that struck down part of the federal DOMA, this ACLU lawsuit includes a widow who was denied widows' benefits under Pennsylvania law because "[her] spouse was a woman," reports Reuters.
Declining to Defend DOMA
By declining to defend Pennsylvania's gay marriage ban, Attorney General Kane joins attorneys general in Illinois and California who have previously refused to take up their state's defense of barriers to same-sex marriage, reports The New York Times.
In the case of California's Proposition 8, the state's refusal to defend its own law led to a traditional-marriage group taking up the marriage ban's defense. But the U.S. Supreme Court held they were not legally allowed to do so in court.
Pennsylvania may still put on a defense in this upcoming ACLU lawsuit, as the state's Republican governor can appoint another state lawyer to do it, Reuters reports. But if the law is struck down in federal court and the state does not pursue an appeal, Pennsylvania's gay marriage ban may go the way of California's Proposition 8.
Related Resources:
You Don't Have To Solve This on Your Own – Get a Lawyer's Help
Meeting with a lawyer can help you understand your options and how to best protect your rights. Visit our attorney directory to find a lawyer near you who can help.
Or contact an attorney near you: