Pa. Gay Marriage Ban Held Unconstitutional: 5 Things to Know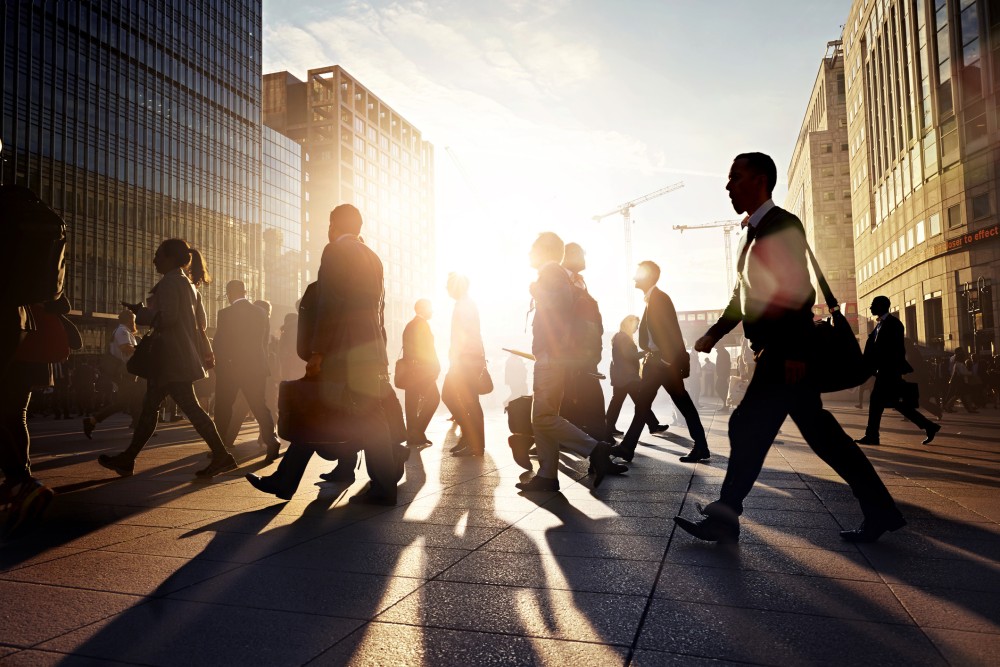 Pennsylvania's gay marriage ban has been struck down as unconstitutional by a federal judge who wrote that "it is time to discard [same-sex marriage bans] into the ash heap of history."
Judge John E. Jones III ruled Tuesday in a case filed by gay Pennsylvania couples in July, forcing the state to recognize gay marriage. According to USA Today, this ruling makes Pennsylvania "the last Northeast state to allow same-sex marriages."
But the debate over legal status of same-sex marriage in Pennsylvania may not be over just yet. Here are five things to keep in mind about today's gay marriage ruling:
1. The Decision Is Effective Immediately.
Unlike some other gay marriage decisions which have been stayed pending appeal, Judge Jones' decision went into effect immediately. Claiming that "[w]e are a better people than what these laws represent," Judge Jones ordered Tuesday that Pennsylvania's gay marriage ban is void, as well as its refusal to recognize out-of-state gay marriages.
2. Marriages Are Set to Begin Wednesday.
Although the decision was effective Tuesday, it appears marriages will not begin until Wednesday. Allegheny County Executive Rich Fitzgerald told Pittsburgh's KDKA-TV that gay couples wishing to get marriages licenses can do so on Wednesday morning at 8:30 a.m. at the City-County building. (If you're planning to do so, you can check out this easy online application for a marriage license.)
3. Out-of-State Gay Marriages Are Now Recognized.
With the law denying recognition to out-of-state gay marriages now void, all those legally married in states that have allowed gay marriage will be legally married in Pennsylvania. This is good news for couples who may have traveled to New York or Massachusetts to get married years ago.
This means no more confusion between state and federal tax returns for gay married couples -- at least in Pennsylvania.
4. Pennsylvania Can Still Appeal.
Pennsylvania officials now have 30 days to appeal Judge Jones' decision. Pennsylvania's attorney general made headlines in July by announcing that she couldn't ethically defend the state's gay marriage laws, so it is unclear who would stand in for the appeal. Other states in the same situation have used taxpayer dollars to hire outside law firms to defend the state's laws.
5. A Stay Is Still Possible.
A federal judge in Utah made the same decision as Judge Jones and refused to stay his ruling pending the state's appeal. But less than a month later, the U.S. Supreme Court granted an emergency stay, effectively stopping marriages in the state. The same could be possible for Pennsylvania.
Until then, however, it seems wedding bells will soon be ringing for same-sex couples in the Keystone State.
Related Resources:
You Don't Have To Solve This on Your Own – Get a Lawyer's Help
Meeting with a lawyer can help you understand your options and how to best protect your rights. Visit our attorney directory to find a lawyer near you who can help.
Or contact an attorney near you: