What If I Can't Pay My Student Loans?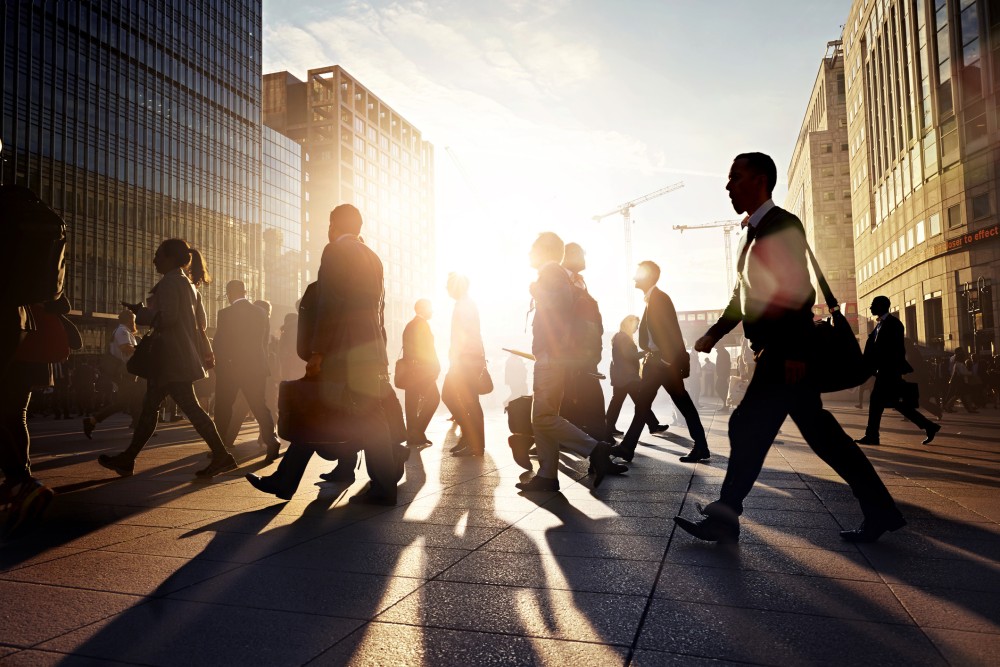 The accumulated student loan debt for all Americans is nearly $1.3 trillion, and rising by the second. And these aren't just people seeking advanced degrees like law and medicine -- some 40 million Americans have some student debt.
For many of those who owe money for their education, making payments on those loans is difficult, if not impossible. So what can you do if you can't pay your student loans?
Repayment and Settlement Options
If you're able to pay some, but not all of your monthly payment amount, you can try restructuring your payments. There are two mains options to help ease your monthly payments:
Income-Based Repayment: Some lenders will permit income-based repayments or graduated repayment plans. Income-based repayment (IBR) has been offered since 2009 for federal student loans. The plan is designed to keep loan payments affordable, even if you don't make a substantial income. Monthly loan payments are based upon your income and family size. In general, you should expect to pay 15 percent of your income. The good news is that, under IBR, your loans will be forgiven after 20 or 25 years if you consistently make your payments on time.
Settling Your Debts: If your debts are truly out of control, you can try settling with the lender. However, settling student loan debt is notoriously difficult.
If you legitimately cannot afford to make payments on your student loans, your options become much more limited.
What About Deferment or Forbearance?
A deferment on your student loan payments allows you to stop making payments for a specific amount of time, provided you can qualify. A lender may grant a deferment if you can show:
Economic hardship. You will need to prove that your income is not sufficient to make payments.
Unemployment. You will need to prove your unemployment and/or your search for a job.
Re-enrollment in School. You will need to prove your acceptance and continued enrollment in a qualifying educational program.
One benefit to a deferment, depending on the type of loan you have, is that it will stop interest from accruing on the unpaid balance during the time you can't make payments. (Although not every loan or lender offers this option.)
A forbearance is similar to a deferment, only interest will normally continue to accrue during a forbearance, so your loan balance will be higher when you come out of the forbearance.
Forbearances are limited to certain amounts of time and require proof of an inability to meet your loan payments. But a forbearance may be easier to obtain than deferments because they are not always dependant on the type of student loans you have or covered by the rules that apply to deferments.
Both deferments and forbearances require you to file applications with your lender, and your eligibility and benefits under deferments and forbearances will vary depending on your loan.
Bankruptcy Isn't Much of a Bailout
Here's the biggest problem with federal student loans: most student loans can't be discharged through bankruptcy. This means that, in most cases, even if you file for bankruptcy, you'll still owe your student loan debt.
In fact, the only way to discharge student loan debt through bankruptcy is to prove that making the loan payments is an undue hardship, a legal standard that is almost impossible to meet.
To Default, or Not to Default?
The latest information regarding defaulting on your student loans has been confusing at best. It was generally understood that defaulting on federal student loans would produce disastrous consequences: hijacked tax returns, garnished wages, federal lawsuits, and even revoked professional licenses. Conventional wisdom said that all these horrors awaited those with the temerity to stop paying their loans back.
But there are stories out there, like urban myths or legends, of people defaulting and turning out fine. These tales include people who ignored the robocalls and potential lawsuits and credit score demolition long enough to have the debt wiped away and their credit restored. One of these fables was recently printed in the New York Times.
And of course the obvious backlash followed, noting the extraordinary collection powers of the federal government and the permanence of federal debt. With all of the certainty in this case falling on the side of creditors, those with student loan debt probably shouldn't consider defaulting on that debt as a viable option.
Before taking any action on your student loans, you may want to consult with an experienced student loan relief and bankruptcy attorney in your area.
Related Resources:
You Don't Have To Solve This on Your Own – Get a Lawyer's Help
Meeting with a lawyer can help you understand your options and how to best protect your rights. Visit our attorney directory to find a lawyer near you who can help.
Or contact an attorney near you: