Who Gets Custody of the Dog After Divorce?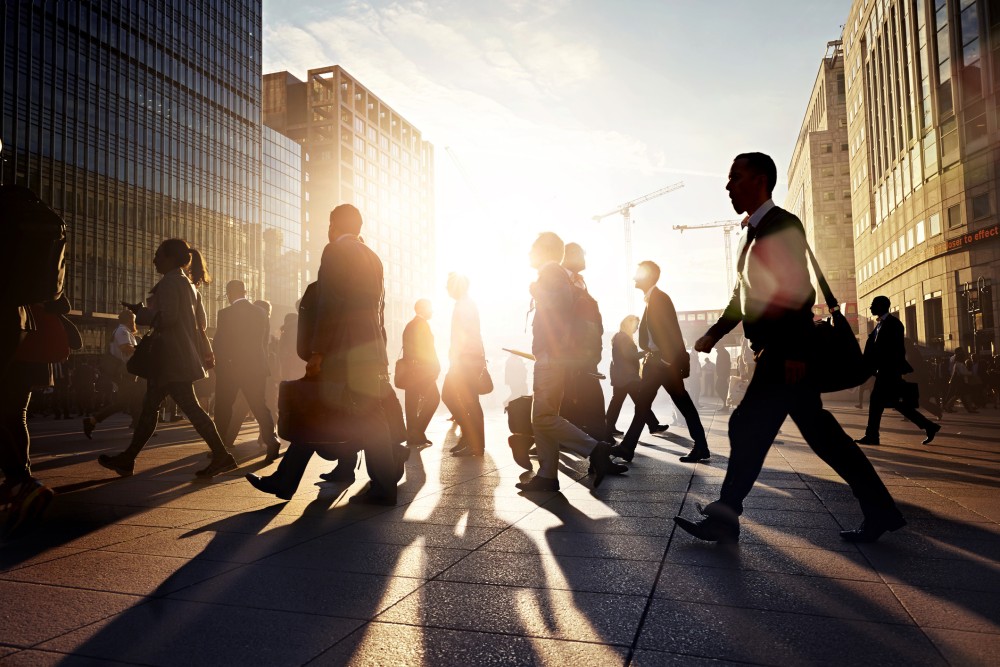 Some divorcing couples treasure their pets as if they are children. That's why pet custody laws are becoming an increasingly important point of contention. Many couples might wonder: who gets ownership of a pet after a divorce?
Unfortunately, there is no easy answer. Just ask Hugh Hefner and ex-fiancée Crystal Harris. The Playboy boss is currently in a pet custody battle over his Cavalier King Charles spaniel Charlie.
Who will get the dog? It's not a clear cut answer for Hefner. It also isn't clear-cut for you or me.
Pet custody depends on your state's laws. It also depends on what courts in your jurisdiction ruled in previous cases.
Pets as personal property:
Pets are generally treated as personal property when a couple divorces. In many states, deciding who gets custody of Fido is the same as deciding who gets custody of the table lamp.
That's why some courts are wary of deciding issues such as custody and visitation rights when it comes to a pet. It's not like individuals are usually granted visitation rights to go see their favorite couch every week.
Pets as more than personal property:
Yet, some jurisdictions are changing the way that they view pet custody laws. Some courts will treat pets more like children, according to the Animal Legal & Historical Center. Judges in these courts will factor in the best interest of the pet. Then they will decide who will get custody and visitation rights.
However, the law isn't uniform. This might mean that potential joint-pet owners should consider negotiating amongst themselves. It may be helpful to tackle and talk over these issues with your significant other before you own a pet.
This is especially true if courts refuse to get involved. Pet custody laws may become uniform at some point. But for now, what happens to your pet after a divorce is unfortunately unclear. Don't let a pet custody battle draw out your divorce and make an already bad situation worse.
Related Resources:
Content For You