A Federal Case: Fruit Roll Ups Aren't Good for You?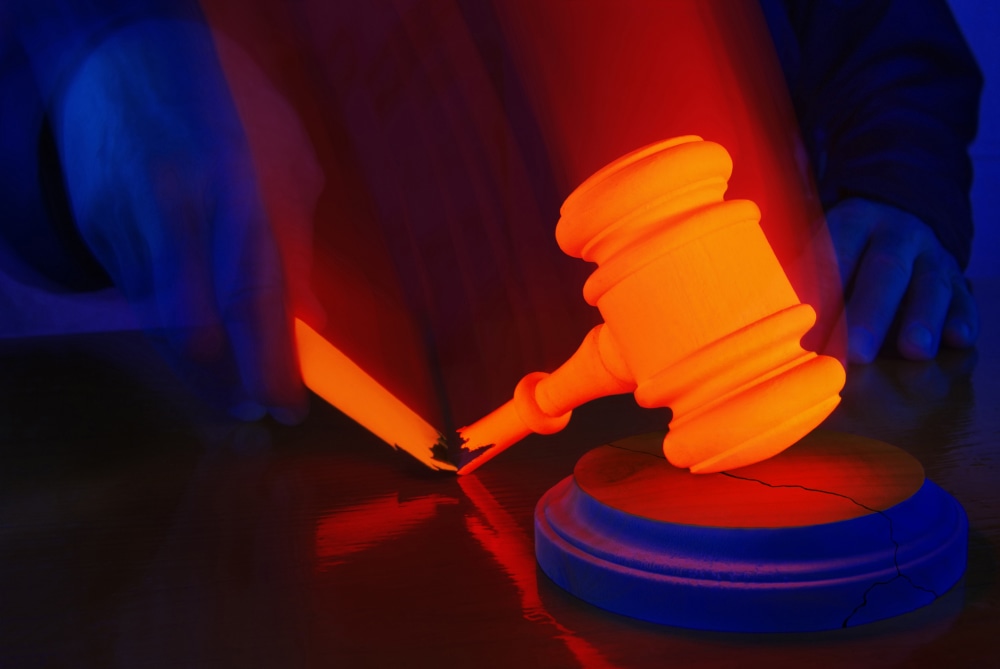 What great truths of human belief have been destroyed in the course of history? That the sun revolves around the earth? That you can't actually catch a cold by getting cold? That Twinkies don't really have a half life of 75 years? Well, brace yourselves for another one. According to a lawsuit filed in Manhattan federal court, Fruit Roll Ups aren't really good for you.
Yes, the great truth of whether or not the delicious fruit (if it is actually fruit) filled treat is a healthy and nutritious snack will be litigated in open court. According to Reuters, plaintiff Payton McClure, a "life-long consumer" of General Mills products, including the soon to be despised Roll-Ups, is devastated to find that claims by producer General Mills that the Roll Ups are healthy for you to eat are "false and misleading." Not just that, the Roll Ups contain partially hydrogenated oil. According to the Mayo Clinic, that stuff is really, quite bad for you.
Payton McClure is sure that other consumers of General Mills products will see things in much the same way, and have been harmed in much the same way, so the suit is seeking class action status. Damages sought are $5 million, which ought to be just enough to make up for misleading all those in consumer land into thinking the snacks were, as the Gothamist reports, "healthy to consume," "naturally flavored," "low fat," and "a good source of Vitamin C."
General Mills, source of such other trusted products and brand names as Cheerios, Wheaties, Pillsbury, Green Giant and Häagen-Dazs has not commented on the lawsuit. "To our knowledge, this suit has not been served," General Mills spokeswoman Kirstie Foster told Reuters. What next, will someone sue because Häagen-Dazs turns out not to be Swedish? Or Danish. Or whatever it was supposed to be when they made up the name.
Perhaps the Romans had the right idea when they proclaimed caveat emptor, let the buyer beware. In other words, read the package, people. Or, maybe they had it wrong. After all, they were a bit mixed up about the solar system too.
Related Resources:
You Don't Have To Solve This on Your Own – Get a Lawyer's Help
Meeting with a lawyer can help you understand your options and how to best protect your rights. Visit our attorney directory to find a lawyer near you who can help.
Or contact an attorney near you: