Age-Old Legal Question Finally Settled: A Snuggie Is a Blanket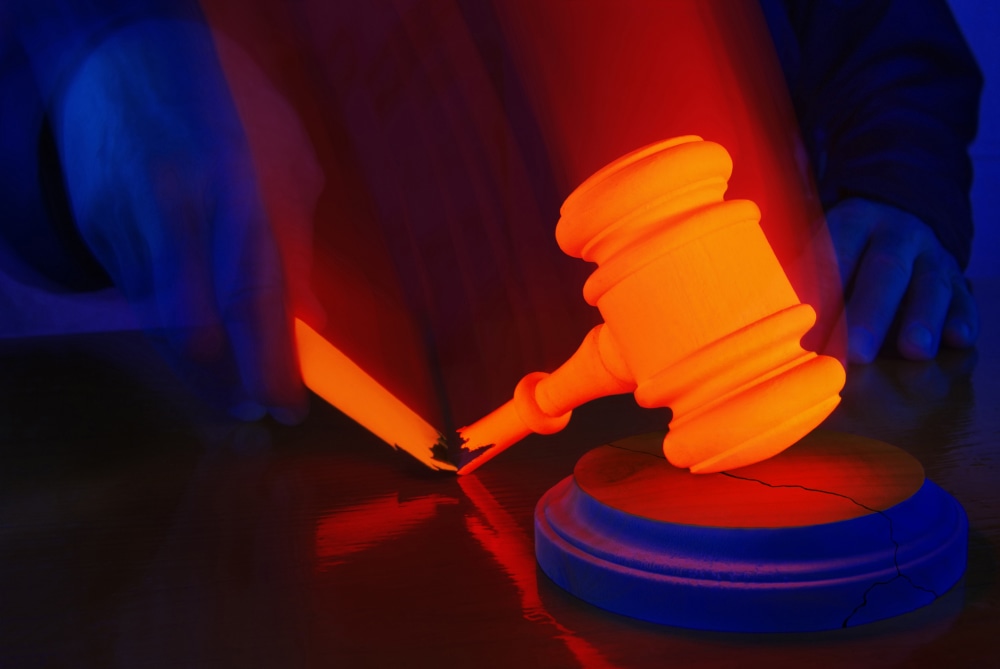 The entire point of a Snuggie -- beyond being the signature garment of our cultural descent into the moral abyss between the couch cushions -- is that it is both a blanket and clothes. Instead of peeking your arms into the real world, wearing long sleeves indoors, or even just putting your bath robe on backwards, you can purchase an ambiguous fleece amalgamation in designs sure to put your sloth on display, like the world's worst invisibility cloak.
But no longer will the greatest minds of our generation struggle with the Snuggie's internal conflict, now that the United States Court of International Trade has had its say. Snuggies are officially blankets, and we're officially getting back under one to binge away the pain.
Backwards Blanket
While it might seem like splitting hairs to you, the technical definition of the Snuggie can mean millions to its manufacturer and the federal government. Imported clothes are taxed at 14.9 percent while blankets only face 8.5 percent import duties. Therefore All Star Marketing, importer of the Snuggie, argued that their product is merely a blanket with arm holes. Meanwhile, the government went with the "it's more like a priest's robe" approach. The latter was unsuccessful:
Defendant contends the Snuggie is akin to "clerical or ecclesiastical garments and vestments" and "professional or scholastic gowns and robes" because those garments "have widearmed sleeves and flow loosely around the body." As Plaintiff contends, however, clerical and ecclesiastical garments have closures. It is unclear what constitutes a professional or scholastic "gown," distinct from a "robe," but for Defendant's analogy to hold, at a minimum, one must wear the Snuggie backwards. Accordingly, the court is not persuaded by Defendant's argument.
Plaid Purpose
The court also looked at the Snuggie's intended use in order to come to its decision, and this part is important for all those that would venture outside in one:
As discussed above, inspection of the physical sample shows that the Snuggie was designed (and, thus, intended) to be loosely worn as an outer layer roughly covering the front of the user to provide warmth. The Snuggie was not designed and was not intended to be used as a "normal article of apparel" classifiable as a garment.
Stay inside, Snuggie wearers -- for the world is far too cold and harsh.
Related Resources:
You Don't Have To Solve This on Your Own – Get a Lawyer's Help
Meeting with a lawyer can help you understand your options and how to best protect your rights. Visit our attorney directory to find a lawyer near you who can help.
Or contact an attorney near you: