'Aggressive Mopper' Arrested; Made Hotel Worker Cry: Police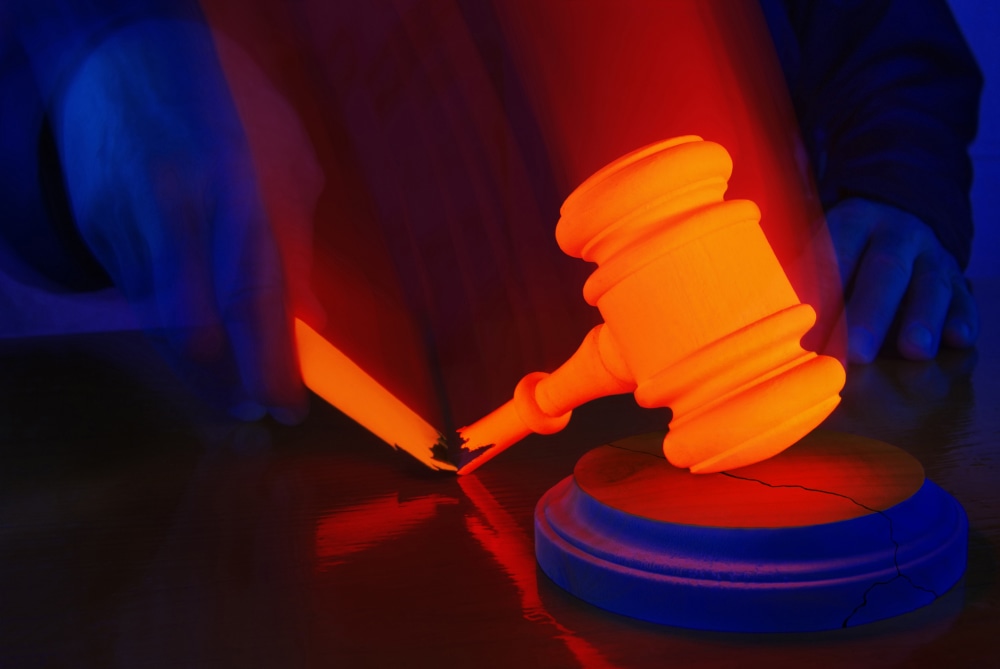 An "aggressive mopper" at a Connecticut hotel was arrested on Monday after allegedly terrifying hotel staff and taking the cleaning into his own hands.
John Thornton, 30, apparently wasn't satisfied with the job that a hotel employee was doing with her mop, because he grabbed the cleaning tool from her and started his "aggressive mopping," as a police report described it. The hotel worker was left "shaken and crying," Hartford's WFSB-TV reports.
Yes, "aggressive mopping" is weird, but is it illegal?
2nd-Degree Breach of the Peace, 1st-Class Cleaning
Thornton's story sounds a little bit like the beginning of a psychotic break. According to a Bristol Police Department release, Thornton was at the DoubleTree Hotel where a 27-year-old female employee was engaged in mopping the floor. Thornton then became "unruly," grabbing the mop from her, "aggressively" mopping, and even mopping over the employee's shoes. When she asked Thornton to stop, he allegedly turned his back to her and pushed her into a corner.
The unauthorized mopper was arrested and eventually charged with breaching the peace in the second degree, a misdemeanor in Connecticut. For a jury to convict Thornton of this charge, they'll need to find that he either:
Acted with intent to cause inconvenience, annoyance, or alarm; or
Recklessly created a risk of causing inconvenience, annoyance, or alarm.
It's uncertain whether Thornton had the intent to rattle the hotel employee to tears, but it certainly seems that his little mop melodrama was likely to alarm someone.
Was Thornton Mentally Ill?
Bristol police have also charged Thornton with second-degree threatening after he "threatened bodily harm" while being transported to the police station. Thornton's strange actions may be the key for his defense attorney to defend the mopper from his two misdemeanor charges.
With both charges, a defendant must intend or at the very least know that his actions will either cause alarm or place a person in fear of physical injury. If Thornton was hallucinating or experiencing some other form of mental breakdown, he may not have known or appreciated the effects of his actions.
In Connecticut, the burden of proving the insanity defense is on the defendant, but it may not be hard to convince a jury that a man who takes to aggressively mopping is not in his right mind.
Thornton is currently out on bond, and he's due in court on October 27. Hopefully the courtroom will be spotless.
Follow FindLaw for Consumers on Facebook and Twitter (@FindLawConsumer).
Related Resources:
You Don't Have To Solve This on Your Own – Get a Lawyer's Help
Meeting with a lawyer can help you understand your options and how to best protect your rights. Visit our attorney directory to find a lawyer near you who can help.
Or contact an attorney near you: