Ah, Yes -- The Classic Hash Brown Defense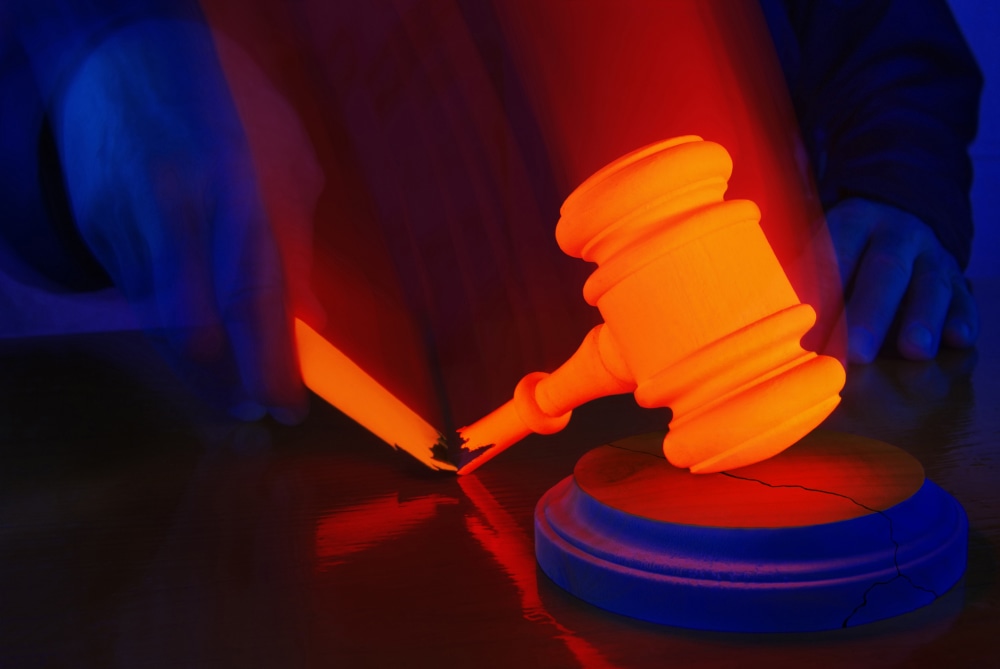 We rely on our well-trained law enforcement officers to make a lot of tough calls in the field. Halloween candy or meth? Marijuana stalks or hibiscus flowers? Cell phone or hash browns?
Cops have made mistakes before, and Jason Stiber claims they made another one, when an officer who issued him a $300 driving citation mistook his McDonald's breakfast for a phone.
Policing Small Potatoes
Stiber initially made the argument himself to a judge last year, though unsuccessfully. So the Connecticut man requested retrial, dropped $1,000 on an attorney, and laid out a "multi-pronged defense," when he returned to court last week, according to The Washington Post. "I have never in my 21 years as a criminal defense lawyer -- and that's all I do -- I have never seen such a minor case engender such disproportionate attention," said Stiber's attorney, John Thygerson, who apparently has a wonderful sense of humor. "It's a big deal to my client, but small potatoes in the grand scheme of things."
Disproportionate legal responses notwithstanding, does Stiber have a case? Thygerson claims his client was munching on a hash brown he'd ordered at McDonald's moments earlier, and that records show Stiber was not on his phone when he was pulled over. And in any case, Stiber's car allegedly has Bluetooth capabilities, so there would be no reason for him to be holding his phone even if he was mid-conversation behind the wheel.
Winning the Case
Still, Westport Police Officer Shawn Wong Won reiterated that he "clearly" saw Stiber holding an illuminated object up to his face and moving his lips, consistent with talking on a cellphone. Stiber, on the other hand, says Won had been on the clock for almost 16 hours when he pulled him over, and witnessed no "unsafe" driving like speeding, swerving, or drifting between lanes.
The appeals judge said she would review her notes and the state cell phone statute before ruling on the appeal, which will likely come sometime next month.
Related Resources:
You Don't Have To Solve This on Your Own – Get a Lawyer's Help
Meeting with a lawyer can help you understand your options and how to best protect your rights. Visit our attorney directory to find a lawyer near you who can help.
Or contact an attorney near you: