Airline Passenger Fined $500 for Keeping Free Apple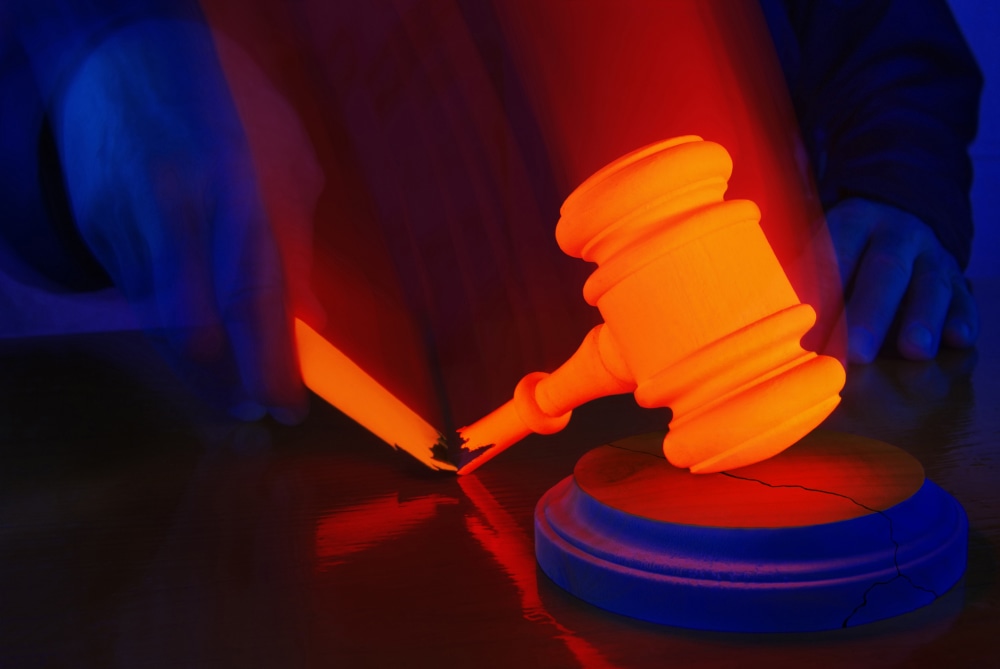 We've all done it. Whether it's an extra bag of peanuts, that delightful magazine of stuff you definitely don't need, or a complimentary set of earphones, we've all intentionally or accidentally taken free stuff with us when getting off a plane. And it pretty much never matters (until you're stranded somewhere and you find that miracle bag of peanuts at the bottom of your purse).
But whatever you do, don't go through Customs with any fruits or vegetables from your flight. A Delta passenger learned that lesson the hard way when she was fined $500 for having the audacity to cross the border carrying an apple given to her during her flight from Paris.
The Forbidden Fruit
A U.S. Customs and Border Protection agent searched Crystal Tadlock's bag and found the offending fruit in another bag that had Delta's logo on it. According to Tadlock, the agent asked the passenger if her trip to France was expensive. When she replied that it was, she claims he said, "It's about to get a lot more expensive after I charge you $500." She told Fox 31 Denver that the agent wouldn't just let her eat the apple or toss it in the garbage.
Delta has not been much help, either. They simply stated that they encourage their customers to "follow US Customs and Border Protection protocols." They also mentioned that the apple was meant to be eaten on the plane.
Declare All Your Agriculture
The problem is that the apple can be considered agriculture that must be declared on that little form they give you on the plane when you're entering the U.S. from abroad. According to a statement by a Customs and Border Protection agent, fines for prohibited agricultural items that are not declared by a passenger can be as high as $1,000 for first time offenses. Ms. Tadlock plans to fight the hefty fine.
If you think you were treated unfairly by U.S. Customs and Border Protection agents, you're not alone. Contact an experienced attorney to discuss your options.
Related Resources:
You Don't Have To Solve This on Your Own – Get a Lawyer's Help
Meeting with a lawyer can help you understand your options and how to best protect your rights. Visit our attorney directory to find a lawyer near you who can help.
Or contact an attorney near you: