Airplane Passenger Removed for Emotional Support Squirrel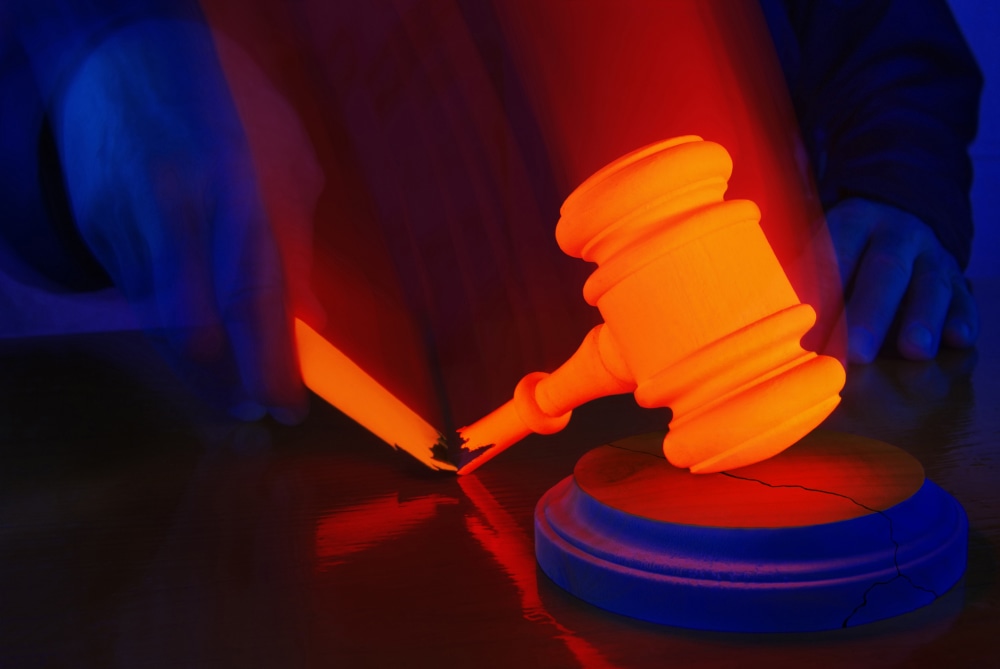 The next time you're on an airplane, and the person in the seat next to you looks a little squirrely, rest assured, it is not a squirrel. Unfortunately for one recent Frontier Airlines passengers in Florida, just because you receive clearance to take your pet squirrel in the aircraft cabin as a emotional support companion pet, doesn't mean you can.
Houston, We Have a Problem
All passengers were aboard Frontier Airlines Flight 1612 from Orlando to Cleveland, when an airline attendant announced there was a "situation," and everyone needed to deboard. After the initial panic subsided, passengers became curious, only to find out that someone had brought their pet squirrel in the aircraft cabin with them, and was refusing to leave.
According to passenger Cindy Torok, and her daughter Monica Torok, Frontier had twice given Cindy specific permission to take her emotional support squirrel, Daisy, in the aircraft cabin, so long as Daisy was in a pet carrier and Cindy had the appropriate note from her doctor. Daisy had passed FSA X-Ray clearance, and had boarded the plane in her special carrier, both snuggled into their seat.
Upon being confronted by the attendant, Cindy and Daisy refused to deplane, and police eventually had to come on board to assist in the process. In video footage, Cindy can be seen holding her pet carrier pumping her fist in the air as she is escorted from the gate area.
Squirrels as Companion Pets
The Torok's are upset with the situation, since they believe under the American with Disabilities Act (ADA), disabled people are allowed to bring companion pets into aircraft cabins. And, they add, they received permission by Frontier to do so.
However, a closer look at the ADA clearly shows that "cats, monkeys, goats, rats, snakes, rabbits, pigs, or other types of animals, regardless of whether they have been trained to perform tasks for people with disabilities or how well-behaved they might be, are not considered service animals under (Department of Justice's) rules." Perhaps not surprisingly, squirrels aren't specifically excluded from this list of service animals, but it would be reasonable to categorize a squirrel and a rat similarly, since they are both rodents. As Sarah Jessica Parker once famously said, "a squirrel is just a rat with a cuter outfit."
In addition, rodents of all kinds should be placed in the cargo hold, and Frontier was under no requirement to allow the squirrel in the aircraft cabin. Under the Air Carrier Access Act, the Department of Transportation "considers some types of animals inherently risky, and does not require airlines to carry them in aircraft cabins; service animals such as reptiles, rodents, and spiders will typically be carried in the cargo hold."
In case you're wondering, Daisy ended up staying home with Monica and her father, and Cindy did end up going to Cleveland.
Related Resources:
You Don't Have To Solve This on Your Own – Get a Lawyer's Help
Meeting with a lawyer can help you understand your options and how to best protect your rights. Visit our attorney directory to find a lawyer near you who can help.
Or contact an attorney near you:
Content For You