Amish Teen Leads Cops on Low Speed Chase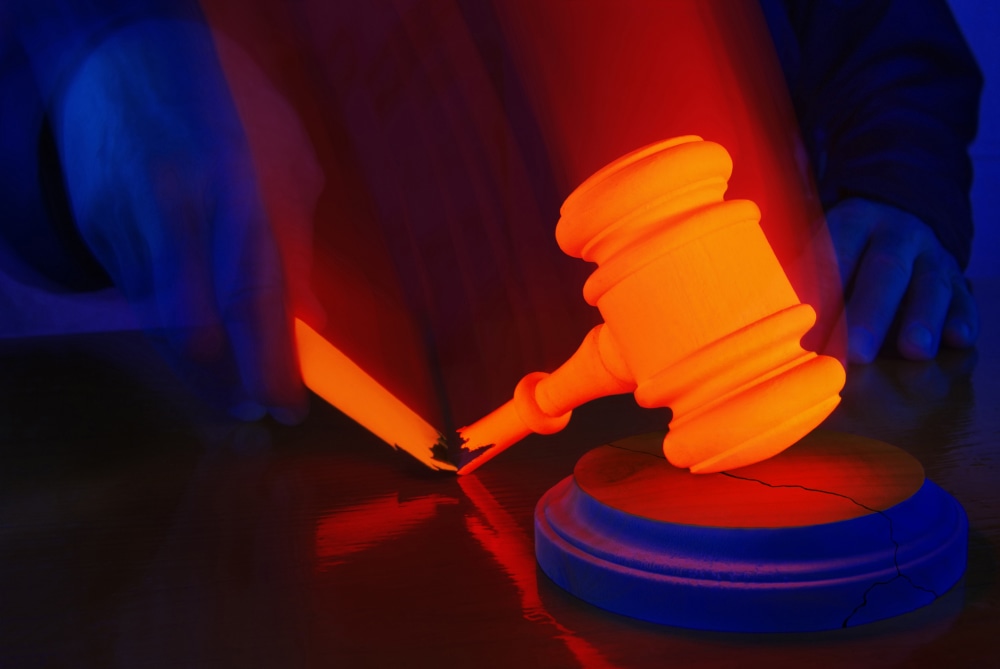 After some of the terrible stories in the news about the fallout from high speed police chases, this will come as a refreshing report of a low speed chase that ended fairly well. Except that is, for the horse. That's right, the horse, because this is a story of police pursuit in Amish country. Cops tried and initially failed to bring wild-child Levi Detweiler, an Amish teen, to a stop after they witnessed him, his horse and his buggy running a stop sign.
According to a report by the Associated Press for CBSNews, Detweiler failed to yield to police after running (term used loosely) a stop sign. He led officers on a several miles long merry, and none too brisk, chase before coming to grief in a ditch. When Detweiler tried to make a sharp turn into a driveway, the horse, buggy and fleeing teen all overturned. Not to be stymied, the Amish teen then fled on foot.
Cattaraugus County, New York Sheriff's Office told the AP that after a week long investigation, officers finally caught up with Detweiler. He has been arrested and charged with underage possession of alcohol, overdriving an animal, reckless endangerment, failure to stop at a stop sign and failure to yield to an emergency vehicle.
This blog cannot speak to the charge of overdriving an animal, but would like to opine that charges of DUI could have also been possible, if the officers had caught up with the speeding horse and buggy long enough to breathalyze the naughty driver. Just because one is not driving an automobile, does not mean that DUI is not a possible charge. Recall please the numerous cases of drunken driving of recliners, riding-mowers and barstools if you think a buggy would not be included under such a law.
DUI aside, Detweiler has enough problems. He is currently being held on a whopping $500 bond at the Cattaraugus County Jail.
But what happened to the horse? Reports say that a short time after the accident, two Amish gentlemen helped officers free the horse and pull the buggy from the ditch.
Related Resources:
You Don't Have To Solve This on Your Own – Get a Lawyer's Help
Meeting with a lawyer can help you understand your options and how to best protect your rights. Visit our attorney directory to find a lawyer near you who can help.
Or contact an attorney near you: