Andrew Keegan's Religious Group Busted For Selling Kombucha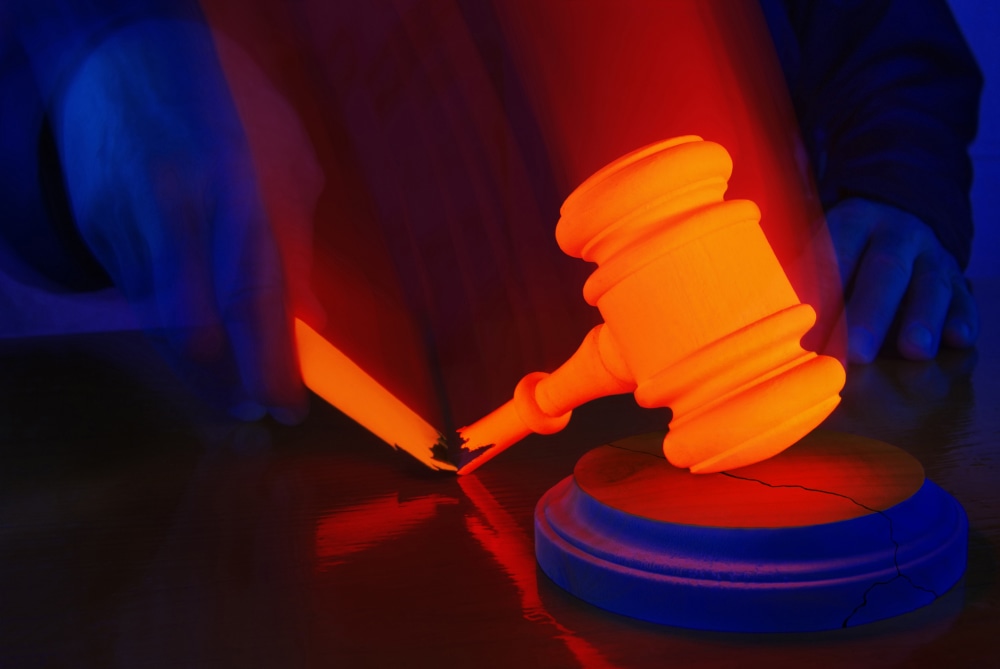 Chill dude. It's just kombucha.
One time teen star, Andrew Keegan was busted recently for selling kombucha without a license. In a 007 style sting operation, undercover Alcoholic Beverage Control (ABC) officers caught the group selling kombucha at a fundraiser for the Sea Shepherd Conservation Society.
Keegan claims that kombucha is an essential part of his self founded religion called Full Circle, but unconvinced ABC officers gave the religious group a misdemeanor citation for selling alcohol without a license.
What is Kombucha?
Kombucha, hailed by hipsters, yogis, and health conscious people as a healthy probiotic drink, is a sweetened tea fermented with a SCOBY, or symbiotic culture of bacteria and yeast. The fermentation produces small amounts of alcohol in the kombucha. While some kombucha drinks have very low alcohol content, some can have as much as 1-2.5 percent alcohol.
Alcohol Regulations
According to federal law, any beverage with more than 0.5 percent alcohol by volume (ABV) is an alcoholic beverage and subject to all rules and regulations pertaining to alcoholic beers and wines.
For kombucha that contains more than 0.5 percent alcohol, the Federal Alcohol and Tobacco Tax and Trade Bureau requires sellers to have a license and to comply with certain regulations. For example, alcoholic kombucha must carry the Surgeon General Warning, and is subject to federal beer and wine tax.
Keegan's Kombucha
Keegan's group gets its kombucha from the company Kombucha Dog. The company claims that its kombucha "usually has no more than one percent alcohol." According to federal law, even one percent alcohol is enough to be considered an alcoholic beverage.
Free Exercise?
What about Full Circle's right to practice its religion? Keegan claims that drinking kombucha is part of the group's religious practice.
The Free Exercise Clause of the First Amendment does states, "Congress shall make no law respecting an establishment of religion, or prohibiting the free exercise thereof." Shouldn't Full Circle be immune from federal alcohol laws?
Not necessarily. The Supreme Court has ruled that the government can make laws that affect religious practices as long as the laws does not impose a "substantial burden" on the religious practice. The First Amendment does not prohibit the government from passing neutral laws that have an incidental effect on religious purposes.
In this case, the alcohol law was not passed to specifically attack Full Circle's religious practices. It's a neutral law applying to all alcohol. So, the Free Exercise Clause does not apply in this situation.
Looks like Full Circle will either have to get an alcohol license or satisfy itself with drinking plain old boring tea.
Related Resources:
You Don't Have To Solve This on Your Own – Get a Lawyer's Help
Meeting with a lawyer can help you understand your options and how to best protect your rights. Visit our attorney directory to find a lawyer near you who can help.
Or contact an attorney near you: