Are Elephants People Too?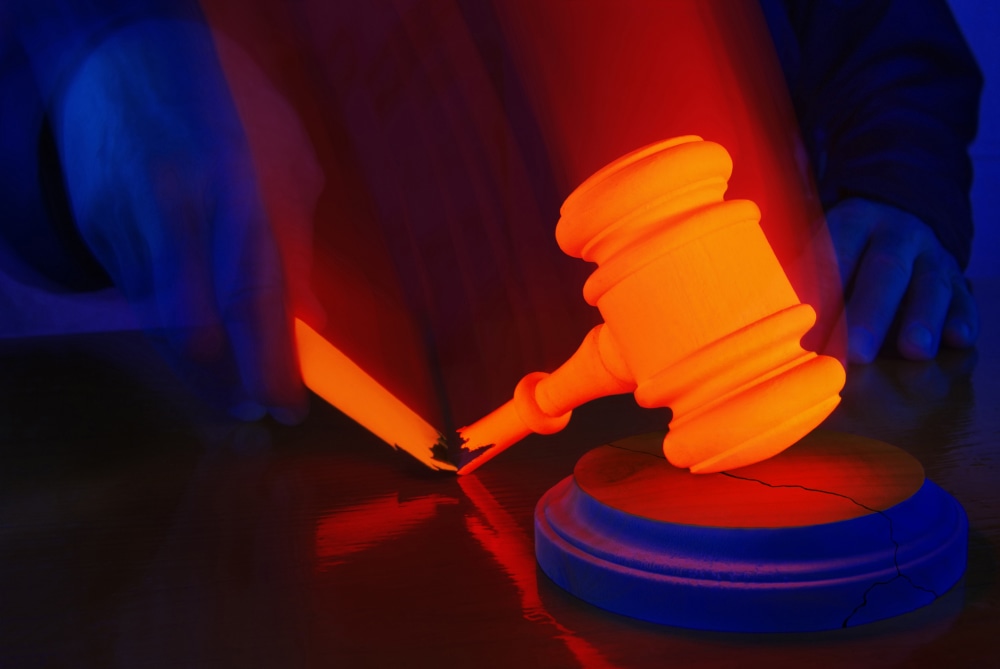 Under the law, plenty of things are people: people are people; municipalities, states, and federal offices are people; and even corporations are people, with religious rights and all. And now, a lawyer is arguing that elephants (three specifically, at least) are people, too.
"The Nonhuman Rights Project's lawsuit on behalf of the elephants," according to Steven Wise, founder of the group and filer of the lawsuit at issue, "marks the first time in the world that a lawsuit has demanded that an elephant's legal right not to be imprisoned and treated as a thing be recognized." From whence do these rights derive? And do Minnie, Beulah, and Karen have any shot at getting the same legal rights as Hobby Lobby?
Habeas Elephantidae
That is not to say that Wise is arguing that we recognize the religious freedom of pachyderms -- he's not hoping these three elephants will attain the full panoply of civil rights afforded U.S. citizens under the Constitution. "The only thing we're seeking is the single right of bodily liberty that is protected by habeas corpus," Wise said, affirming the NhRP is working to remove three elephants from the R.W. Commerford and Sons Traveling Petting Zoo in Connecticut.
According to the lawsuit, the zoo has been cited over 50 times for Animal Welfare Act violations, including failure to provide adequate employee supervision, veterinary care, and drainage of the elephant enclosure. Wise also claims the elephants have been members of a traveling circus and forced to be ridden. The elephants were born in the wild and Wise's lawsuit is suing to have them moved to a sanctuary. "It is simply immoral," he argued, "and it ought to be illegal to imprison an autonomous being against their will without due process."
An Elephantine Task
This is not the first time the Nonhuman Rights Project has attempted to bestow civil rights on an animal. Back in 2014, it argued that a 26-year-old chimp named "Tommy" should be given the same legal protections as human in an effort to free him from his Upstate New York owners.
Similar arguments didn't work then, when the New York Supreme Court Appellate Division held that a legal "person" must have the ability to take on legal duties and be held responsible for its actions. Chimps can do neither [unless of course Planet of the Apes is a documentary] so it would be "inappropriate" to give them legal personhood. The same ruling may result when it comes to elephants, which is a shame -- they look like they'd be fun to grab a beer with.
Related Resources:
You Don't Have To Solve This on Your Own – Get a Lawyer's Help
Meeting with a lawyer can help you understand your options and how to best protect your rights. Visit our attorney directory to find a lawyer near you who can help.
Or contact an attorney near you: