Arizona Cops Sued After Making Woman Take DUI Test Without Pants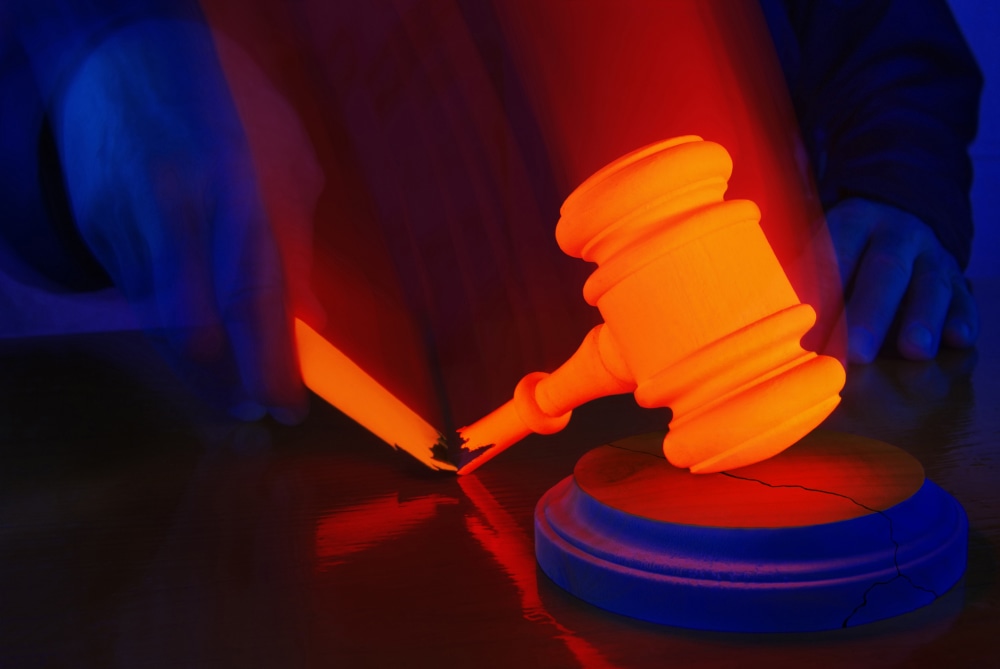 Strange lawsuits get filed all the time, particularly against law enforcement officers and prison guards. But a lawsuit against two cops for forcing a person to take a field sobriety test on the side of a pubic roadway without pants is not only strange, it's justified.
The lawsuit brought by the pant-less, but sober, driver, is seeking monetary damages as a result of the public humiliation, and violation of her civil rights.
Sober and Pant-less?
The details of this case are rather strange. The driver was actually a designated driver, who suffers from a medical problem, which caused her to soil herself. Before starting to drive, she removed her pants and underwear, because they were soiled.
When she was pulled over, she attempted to explain this to the officers, and she requested that she be allowed to put on her soiled pants before exiting the vehicle. The officers refused and demanded she exit the vehicle pant-less. After she exited, she asked if she could cover up, and this request was also denied. She was then required to go through a field sobriety test, while pant-less, on the side of a busy road, with other vehicles passing by.
After it was determined she was sober, the officers issued her a warning for making an improper turn, which she asserts never happened. When the incident was reported and investigated, the investigator cleared the officers of wrongdoing, yet never interviewed the victim. Somehow, the police report regarding the incident did not include any mention of the fact that the victim was not wearing pants.
Civil Right to Wear Pants
While there may not be a constitutional right directly on the point when it comes to a person's rights to put on pants before being interrogated by police, there's clearly a civil rights and privacy issue. Additionally, the manner in which officers conduct themselves could potentially be viewed as a form of sexual assault, and the victim in this case is alleging that the offending conduct amounts to such as she was forced to expose herself publicly.
Similarly to an excessive force case, the likely question to be resolved is whether the officers acted reasonably given the scenario. Depending on what police guidelines provide, the officers may have just been robotically following procedures designed to keep them safe, and while that might free the individual officers from liability, it could potentially expose the department to liability due to municipal policies that violate individual rights.
Related Resources:
You Don't Have To Solve This on Your Own – Get a Lawyer's Help
Meeting with a lawyer can help you understand your options and how to best protect your rights. Visit our attorney directory to find a lawyer near you who can help.
Or contact an attorney near you: