Army Specialist Jailed for Rap Song Lyrics Against Military Policy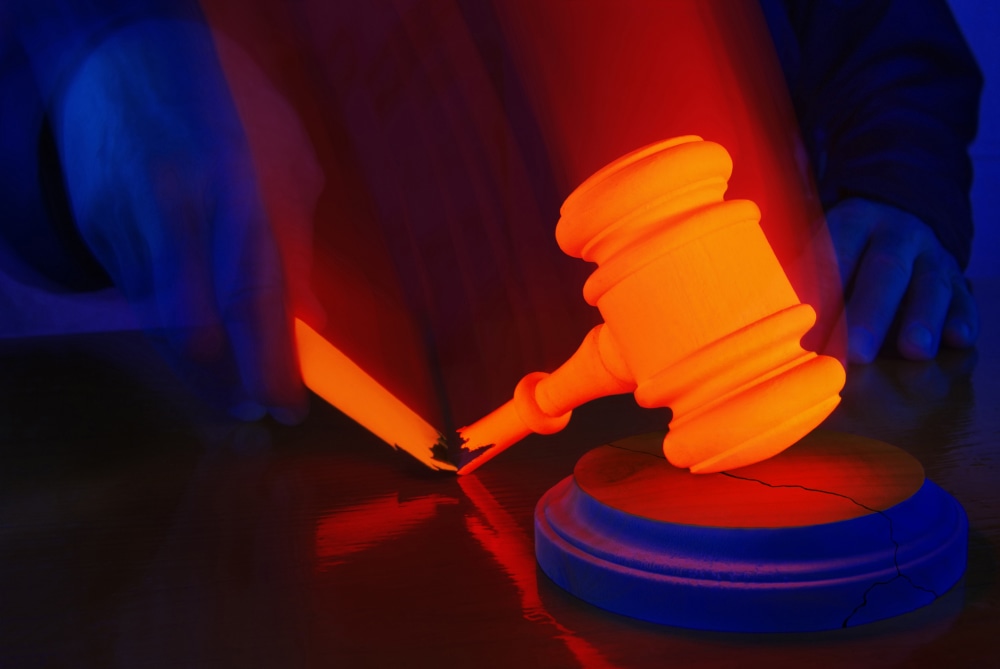 Army Spcialist Marc A. Hall wasn't happy about his assignment to be redeployed to Iraq.
So, he made up rap song lyrics to express not only how he felt but disdain for the Army's "Stop-loss" military policy of keeping soldiers in service beyond their enlistment dates.
Now, the rap song lyrics have landed the army specialist a in Fort Stewart, Georgia jail.
According to the Associated Press, Spc. Marc A. Hall has been behind bars since last month on military charges of making threats, both in conversation with members of his infantry unit and in the lyrics to his song "Stop Loss."
Hall is accused of making threats against fellow soldiers, including in a vulgar, violent rap song that describes shooting those responsible for his stop-loss orders.
Apparently, Hall recorded the song and put it on his web site. In the song, he uses graphic and explicit language. He also mailed his song to the Pentagon.
He raps about grabbing a rifle to spray bullets and "watch all the bodies hit the floor." He also raps in the song... " You know, the Army is the only branch of the Armed Services that still got the stop loss in effect, so the only thing I gotta say is prepare for the consequences."
According to the Army charge sheet, Hall has been charged with:
"conduct prejudicial to the good order and discipline of the armed forces," allegedly threatening violence on multiple occasions.
threatening to "go on a rampage," attack other soldiers if he was deployed, and shoot the brigade and battalion commanders.
James Klimaski, a Washington-based lawyer, said that Iraq Veterans Against the War, an anti-war group to which Hall belongs, is trying to raise enough money for Hall to hire him as his civilian attorney.
Meanwhile his Hall's unit has deployed to Iraq without him.
Hall's arrest came a little more than a month after Army psychiatrist Maj. Nidal Malik Hasan was accused of killing 13 people at Fort Hood, Texas. Afterward, the military and law enforcement services were criticized for failing to heed what many said were signs that Hasan might commit violence.
You Don't Have To Solve This on Your Own – Get a Lawyer's Help
Meeting with a lawyer can help you understand your options and how to best protect your rights. Visit our attorney directory to find a lawyer near you who can help.
Or contact an attorney near you: