Arrested 396 Times, Woman to Enter Treatment Program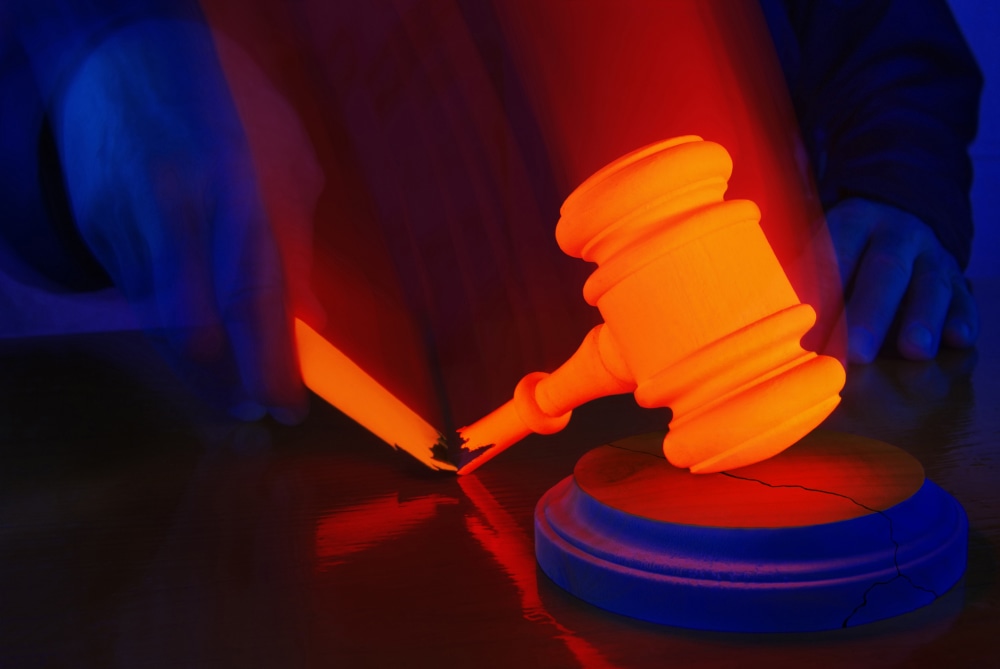 After being arrested 396 times, a Chicago woman has agreed to a plea deal that will send her to a mental health and substance abuse treatment program, reports the Chicago Sun-Times.
Guess the third time (times 132) is the charm...
The judge's statement of extending an olive branch to Shermain Miles, 51, was pretty sweet:
"All of us are reaching out to you and offering you, maybe for the first time in your life, a hand, OK?" Judge Peggy Chiampas told Miles, according to the Sun-Times. "But you've got to reach out and grab all of our hands as well."
If only all trials were this polite and encouraging.
A Lengthy Rap Sheet
Miles, who's been at the Logan Correctional Center in Lincoln since December, has a lengthy rap sheet including armed robbery. She's also been arrested 65 times for disorderly conduct and has used at least 83 different aliases.
After being released from prison in 2011, Miles allegedly attacked a Chicago alderman, and was also caught trespassing and drinking alcohol on a public way, reports the Sun-Times.
For those crimes, Judge Chiampas sentenced Miles to time served -- but only because Miles agreed to a mental health evaluation and follow-up treatment, as well as treatment for alcohol abuse, at the Lincoln prison.
One would think courts would've have the treatment idea by the the 200th arrest...
Treating Mental Illness
For mentally ill offenders, a plea bargain is a way to avoid the revolving door of incarceration and assuring treatment. A plea bargain may include specific elements, such as recommended sentence and place of confinement, according to a guide on the criminal justice system by the National Alliance on Mental Illness.
Shockingly (not really), the insanity defense isn't used as often in real life as it is on "Law and Order." In fact, the defense is raised in less than 1% of felony cases, and is successful in only a fraction of those, reports PBS' "Frontline."
The vast majority of those that are successful are the result of a plea agreement in which the prosecution and the defense agree to a plea of not guilty by reason of insanity.
Though the court-ordered treatment was long overdue, here's hoping Ms. Miles finally gets the help she needs and is able to steer clear of that revolving door of handcuffs.
Related Resources:
You Don't Have To Solve This on Your Own – Get a Lawyer's Help
Meeting with a lawyer can help you understand your options and how to best protect your rights. Visit our attorney directory to find a lawyer near you who can help.
Or contact an attorney near you: