Atheist Group Sues Over 9/11 'Miracle Cross' at Ground Zero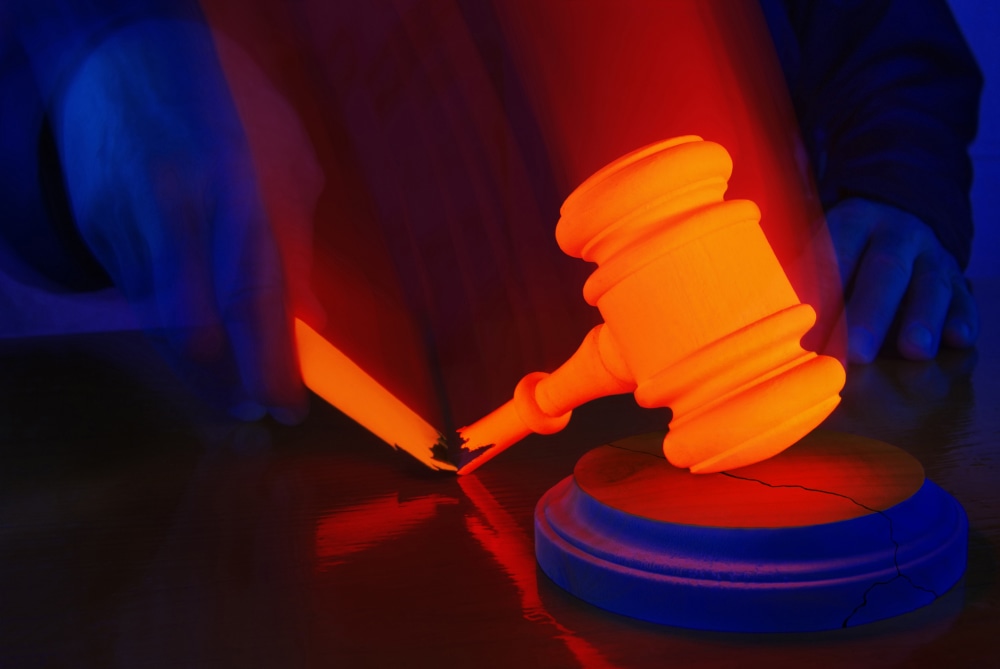 A prominent atheist group is suing to remove the 17-foot "Miracle Cross" from New York City's 9/11 memorial, claiming it stands in violation of the separation of church and state.
The "Miracle Cross," a cross-shaped beam discovered in the wreckage of Ground Zero, is "a symbol of comfort and hope," according to Fox News. But a group called American Atheists wants the cross removed from the taxpayer-funded monument at the site of the former World Trade Center.
Can a religious symbol legally remain at Ground Zero?
2nd 'Miracle Cross' Lawsuit for Atheist Group
This isn't the first time the American Atheists group has sued over the inclusion of the towering steel cross. The atheist group has tried and failed to have the cross removed in New York state court, and in March 2013, the American Atheists lost their case to remove the cross before a federal district court.
The federal cross case has now been appealed to the 2nd U.S. Circuit Court of Appeals. The Manhattan-based court is set to determine whether the Port Authority of New York and New Jersey has violated the Constitution by including the "Miracle Cross."
Both the Port Authority and American Atheists presented their cases last Thursday, with American Atheists' lawyer Edwin Kagin arguing that "atheists died here, too," reports Fox News. For its part, the Port Authority argued that there is a difference between displaying the cross and expecting the public to "bless it," reports The Telegraph.
Christian Symbol or Historic Artifact?
Atheist groups have attempted to remove religious symbols from public places -- like "In God We Trust" from our currency -- with little success. But the American Atheists' case against the "Miracle Cross" has its merits.
If the 9/11 memorial is a public space, much like the steps of a state capitol building, then is it a government endorsement of Christianity to have a giant metal cross prominently displayed there? The U.S. Supreme Court narrowly ruled nearly a decade ago that displaying the Ten Commandments on government grounds was not a violation of the First Amendment's Establishment Clause.
Much of the reason the Ten Commandments was allowed by the High Court was that the monument had historic value. As the Telegraph reports, Kagin told the court that the 17-foot cross "screams Christianity" as the time-honored symbol of the faith.
Fox News reports the 2nd Circuit is expected to decide on the "Miracle Cross" in several months.
Follow FindLaw for Consumers on Facebook and Twitter (@FindLawConsumer).
Related Resources:
You Don't Have To Solve This on Your Own – Get a Lawyer's Help
Meeting with a lawyer can help you understand your options and how to best protect your rights. Visit our attorney directory to find a lawyer near you who can help.
Or contact an attorney near you: