Atlanta Woman Hits Store with Car, Twice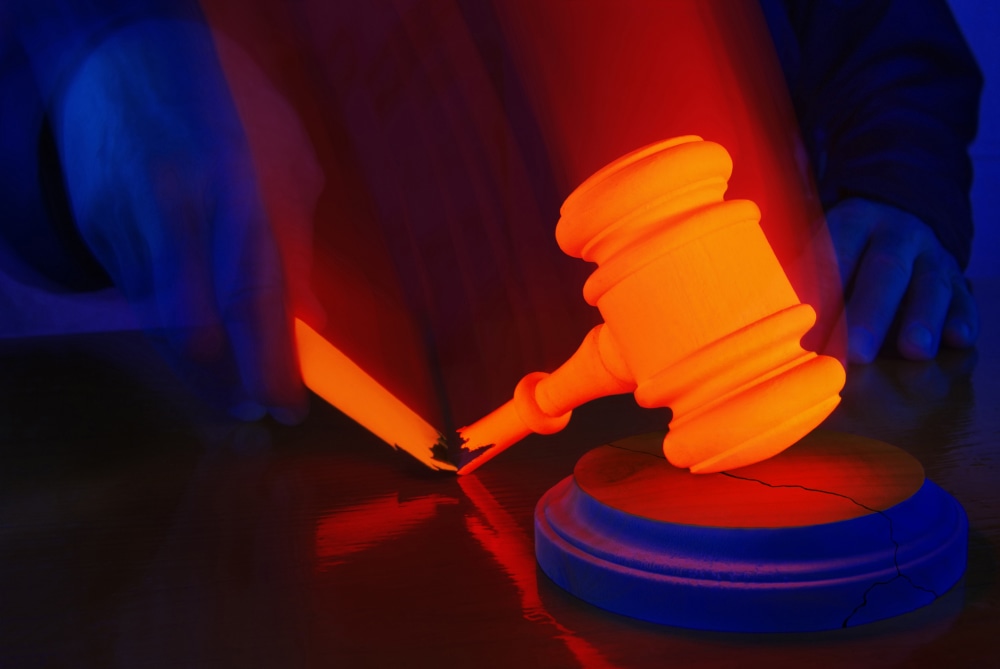 This one is kind of hard to believe, even by Legally Weird standards. Not only for the actual facts, but for what is left undone. Police in Atlanta, Georgia, were called to the scene of a car accident on Monday morning, July 5. That is not unusual. It may be a bit more unusual that the accident occurred when 75 year-old Constance Chapman drove her Mazda Miata through the front window of an Atlanta liquor store, causing as many as 1,500 bottles of alcohol to shatter.
According to the Atlanta Journal-Constitution, Chapman told police her brakes failed while she was attempting to park in front of the store. The really unusual part? She has done it before.
You would think that running your car into the same storefront would have several serious consequences. First, you might think that employees, seeing your arrival would run. Fast. That did not happen this time however, as Jenetha Gardiner, who was working at Green's at the time of the accident, was right behind the window when Chapman drove through it. The car pinned her between the broken window and a shelf. Luckily, she was not hit by Chapman's car. Unluckily, she was hit on the head by a falling liquor bottle and had to be taken to the hospital.
A second consequence of hitting the same store could be that your driver's license might be taken from you. If a driver has at least three previous convictions for moving violations in the past three to five years, he or she could lose their license. Parking violations do not count, unless of course, you park your car in the front window of a store.
If a driver is charged with drunk, reckless, or hit-and-run driving, and has additional previous convictions for moving violations, she can be pretty sure her ability to continue to hold her license is in jeopardy.
However, according to the Journal-Constitution report, this has not yet been accomplished. In fact, after being checked by the EMT's, Chapman headed to the hospital. She was offered a ride, but declined, saying she would drive herself. In what car is unknown. The Miata was being removed from the window and towed away at the time. Just one more consequence.
Related Resources:
You Don't Have To Solve This on Your Own – Get a Lawyer's Help
Meeting with a lawyer can help you understand your options and how to best protect your rights. Visit our attorney directory to find a lawyer near you who can help.
Or contact an attorney near you: