AZ Man's Fake Grenade Launcher Video Gets Him Arrested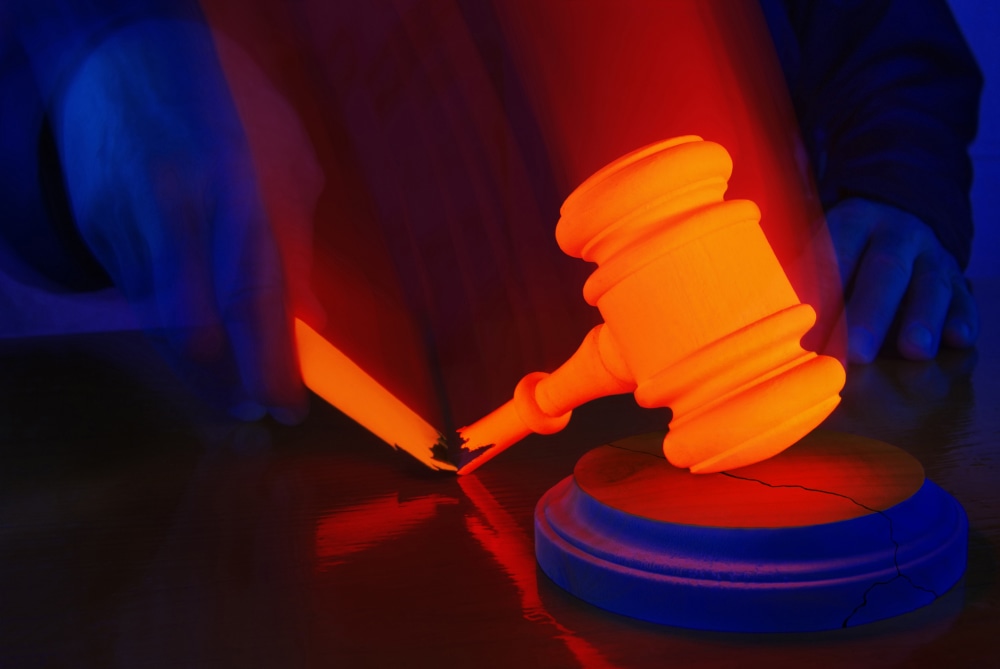 A man who armed his 16-year-old nephew with a fake grenade launcher to "test" police response time is facing some very real criminal consequences for the hoax.
Police arrested Michael D. Turley, 39, of Phoenix, on Monday, nearly two months after he posted video of his stunt online, the Associated Press reports.
The clip, entitled "Dark Knight Shooting Response, Rocket Launcher Police Test," has been viewed about 30,000 times on YouTube. It's gotten about 100 "likes" -- but more than 400 "dislikes."
Phoenix prosecutors apparently aren't fans of Turley's work either. They're charging him with knowingly giving a false impression of a terrorist act, misconduct involving a simulated explosive, and contributing to the delinquency of a minor.
Turley, a self-proclaimed filmmaker, narrates the video with his voice altered and his identity concealed, while ominous music plays in the background.
Alas, the video's amateurish quality and the nephew's "terrorist" costume -- which appears to be just a baby blue-colored bed sheet, sneakers, and a ski mask -- seem to undercut Turley's purportedly serious message:
About 15 minutes into the "test," a police officer approaches the pair, tells them to put down the fake weapon and camera, and jots down their names. The officer then walks away.
"Their response was less than impressive," Turley says in the video. But after interviewing witnesses who called 911, and later seeing the YouTube clip, police made an arrest.
"It surprised us that he actually put that video on YouTube," a police spokesman said.
Under Arizona law, it's illegal to intentionally do anything that's "likely to impart the false impression" of a terrorist act, and would "reasonably be expected" to elicit an emergency response. If emergency crews do show up, the perpetrator of such a hoax could be forced to pay for rescuers' wasted time and efforts.
Because Turley admits he intended to "test" police with his nephew acting like a terrorist, his criminal defense lawyer may have trouble fighting the charges. He may soon be looking to enter a plea bargain.
Turley, who faces up to 45 months in prison if convicted, was released after posting $5,000 bond. His nephew may also face charges in juvenile court, the AP reports.
Related Resources:
You Don't Have To Solve This on Your Own – Get a Lawyer's Help
Meeting with a lawyer can help you understand your options and how to best protect your rights. Visit our attorney directory to find a lawyer near you who can help.
Or contact an attorney near you: