Bad Dog Facing Death Gets 'Life Sentence' at Prison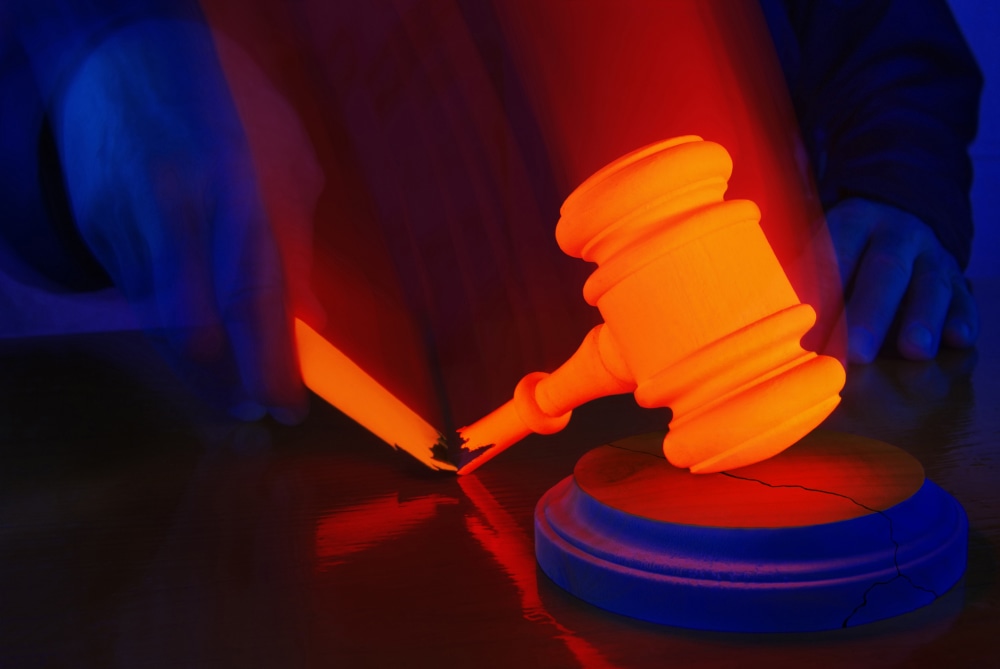 An "aggressive" wolf dog hybrid that was set to be euthanized will instead serve a "life sentence" as a prison guard dog, a Louisiana judge has ruled.
The judge originally ordered Chief, a British Columbia wolf and German shepherd mix, be put down after the dog kept escaping from its owners' property and allegedly "terrorized" neighbors, The Advocate reports.
A law in Pointe Coupee Parish, La., where Chief lived, requires dogs to be leashed or confined to an owner's property. Chief's case went to court, where neighbors unleashed their concerns about the canine.
Swayed by witness accounts of the alleged bad dog's behavior, Judge James Best ordered Chief be destroyed. But news reports about the dog's days being numbered spurred a prison warden to action.
"When we saw this dog in the paper, we thought it would be a shame to euthanize (it)," a deputy warden at the Louisiana State Penitentiary at Angola told The Advocate.
The 18,000-acre maximum security prison could use a dog like Chief, the Angola prison's warden told Judge Best. The state prison has a program that deploys wolf hybrids at night to help patrol the prison's perimeter.
The prison program takes advantage of wolf hybrids' natural instincts, the warden told The Advocate. "We don't want them to be vicious killers, but to be aggressive. They become a security measure."
Chief's former owner was happy the dog wouldn't be put down, but still had concerns about how Chief would cope in prison.
"I think he's going to be really, really stressed," Chief's ex-owner said, insisting Chief never hurt anyone. "We keep him inside our air-conditioned home. I feed him oatmeal for breakfast. You think they're going to feed him that?"
Accused bad dog Chief is now being prison-trained before he embarks on his first nighttime patrol as a guard dog. There may not be oatmeal in Chief's future, but at least the dog's tale will continue.
Related Resources:
You Don't Have To Solve This on Your Own – Get a Lawyer's Help
Meeting with a lawyer can help you understand your options and how to best protect your rights. Visit our attorney directory to find a lawyer near you who can help.
Or contact an attorney near you: