Bad Drivers Can't Get Guns in New Jersey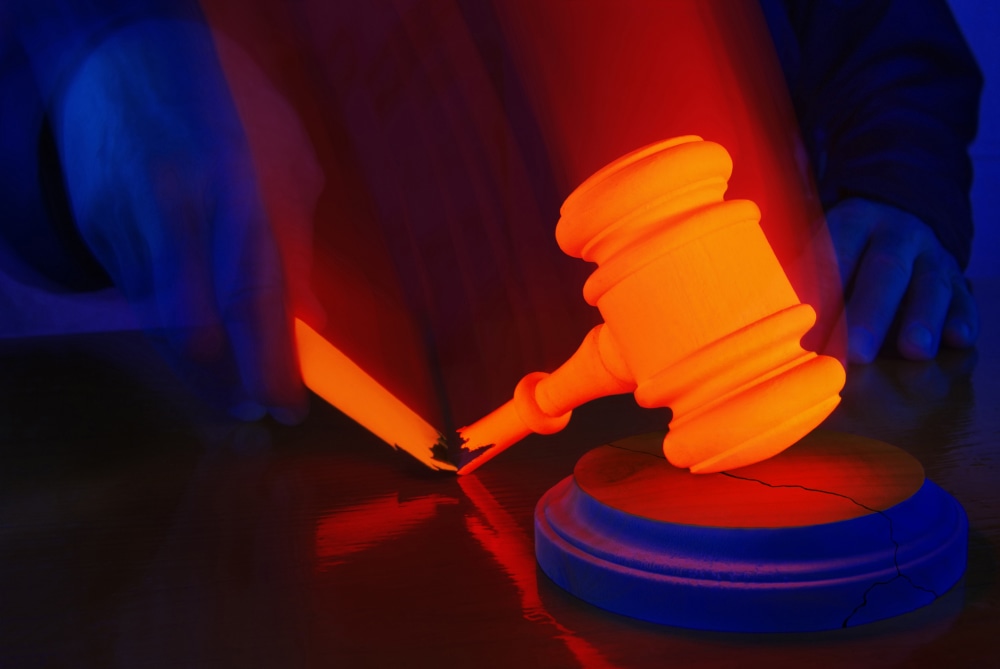 Having your license suspended 15 times over a 15-year driving career is pretty impressive. Most of us could never come close to that suspension-a-year pace. But instead of rewarding Rahman Keith Idlett for his consistency and tenacity, a New Jersey judge has denied him a gun permit. All because he has an "atrocious" driving record.
So how bad was it? After all, this is America, where, last I checked, the Second Amendment was alive and well. So how could a couple tickets keep a man from his Founding Father-given right of gun ownership?
Read 'Em and Weep
Per the court's opinion, Idlett had:
Sixteen speeding tickets
Two careless driving citations
Three citations for either obstructing the passage of other vehicles or delaying traffic
One ticket for failure to observe a traffic control device
Two accidents
Four citations for either unsafe or improper operation
Four citations for driving while his license was suspended
Two tickets for driving without a license
Two failures to appear in court
Two failures to pay an insurance surcharge
One citation for displaying fictitious plates issued in 2014
And a partridge in a pear tree. Dang, Rahman -- that's a ticket or citation every 6 months! Are you sure you need a firearm?
Deadly Force
Idlett, currently employed by a private security company, appealed the denial, arguing he had provided "sufficient reason" for the gun permit. (This was true at least for Perth
Amboy's chief of police, who had initially approved his application.)
But the appeals court agreed with the previous judge's determination that "having a driving record this atrocious consistently, over a long period of time, says a lot about a person and their respect for the law and their ability to comport themselves appropriately within legal boundaries," and what it said about Idlett was inconsistent "with carrying a weapon and what comes along with that ... [t]he ability to use deadly force." The court also agreed that granting Idlett a carry permit "would fly in the face of the public health, safety and welfare."
Idlett represented himself on appeal, and no word yet on whether he'll take his case to the highest court in the land.
Follow FindLaw for Consumers on Facebook and Twitter (@FindLawConsumer).
Related Resources:
You Don't Have To Solve This on Your Own – Get a Lawyer's Help
Meeting with a lawyer can help you understand your options and how to best protect your rights. Visit our attorney directory to find a lawyer near you who can help.
Or contact an attorney near you: