'Ballsy' Pizza Prank Gets Texas Teen Arrested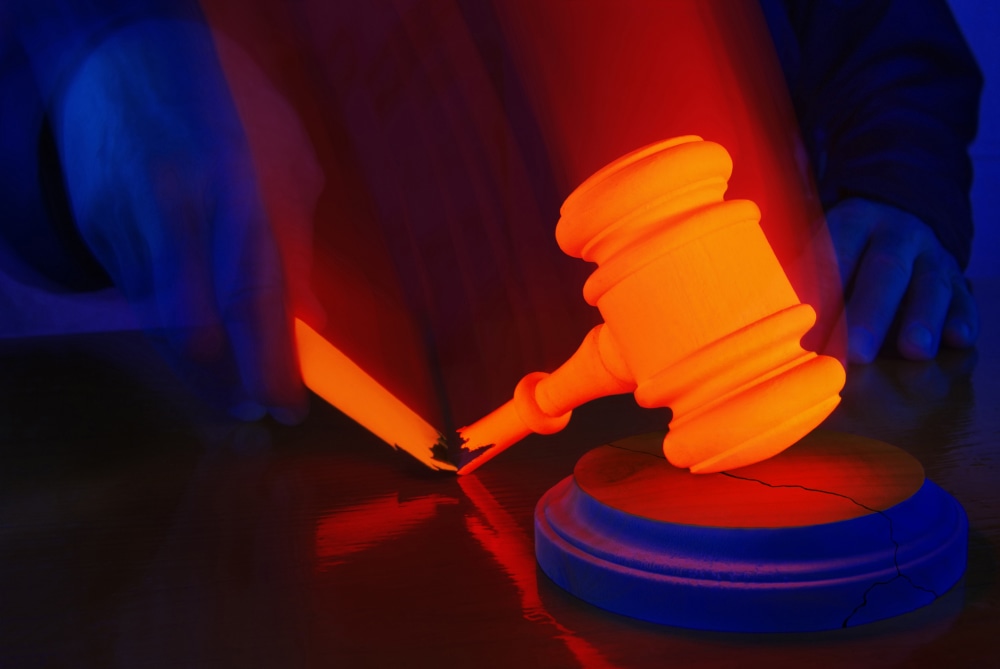 A Texas teen has been arrested and charged with rubbing his scrotum on a customer's pizza after a customer caught him in the act.
Papa Murphy's employee Michael Symonds, 18, was allegedly caught dabbing his testicles all over a customer's family-size stuffed crust pizza, topped with pineapple and Canadian bacon. According to Austin's KEYE-TV, Symonds apologized after he was caught with his genitals out.
What criminal charges are appropriate for such a ballsy pizza stunt?
Tampering With a Consumer Product
You may have thought that there wasn't a criminal law perfectly suited to gross things that restaurant workers do to customer orders, but you'd be wrong. In the Lone Star State, tampering with a consumer product is a felony offense, and covers when a person intentionally alters or adds a foreign substance to a consumer product that is probable to cause serious injury to the consumer.
In this case, the "product" was a Hawaiian stuffed-crust take-and-bake pizza. (Papa Murphy's sells the kind of made-to-order pizzas that you can pick up and then bake in your own oven.) KEYE reports that Symonds was annoyed that the customer had ordered the pie right before closing time, which prompted him to add an "extra" topping at no charge.
Even though the customer didn't eat the pizza, Symonds was still arrested Friday on the tampering charges. It's unclear if there's enough evidence to prove that a pizza touched by Symonds' scrotum could potentially cause serious injury, but it certainly isn't what the customer ordered.
Bail, Fired, and the Future
According to the Austin American-Statesman, Symonds was released from jail on a $10,000 bail. Since it's unlikely that Papa Murphy's was paying the teen that kind of money, he either got a bail bond or perhaps his parents bailed him out. Symonds will also need a new job to pay back any debts he's accruing since Papa Murphy's fired him after the genital-pizza incident.
If teens are our future, the future isn't looking stellar. Especially for those ordering late-night Hawaiian pizzas.
Follow FindLaw for Consumers on Facebook and Twitter (@FindLawConsumer).
Related Resources:
You Don't Have To Solve This on Your Own – Get a Lawyer's Help
Meeting with a lawyer can help you understand your options and how to best protect your rights. Visit our attorney directory to find a lawyer near you who can help.
Or contact an attorney near you:
Content For You